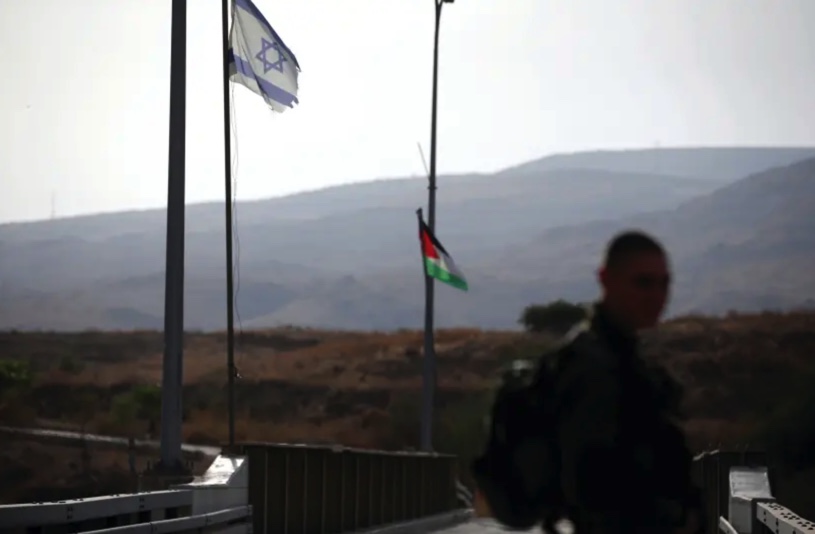 In The News
Could the Abraham Accords indicate a new start for Jordan and Israel? – editorial
One reason the Abraham Accords have been so successful is the economic element.
The normalizations between Israel and the United Arab Emirates, Bahrain and Morocco have all seen various degrees of immediate results, touted by all the countries involved. Looking only at foreign trade with the UAE, it's easy to see the benefits of peace and normalization.
According to the Central Bureau of Statistics, in 2019, before the signing of the accords, exports from Israel to the UAE totaled $11 million, and imports were 0. In 2020, the year of the signing, exports amounted to $18m. and imports amounted to $75m. In the first eight months of 2021, exports from Israel to the UAE reached $68m. and imports reached $241m.
Read More: The Jerusalem Post