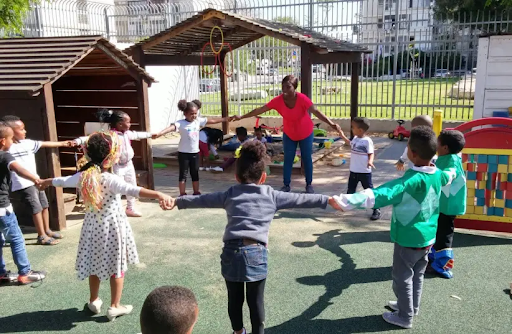 In The News
Coronavirus: No New deaths, Recovered Patients Double Active Cases
No new coronavirus-related death was registered in Israel in the past 24 hours and the number of recovered patients (10,737) has doubled the figure of active cases (5,370), the Health Ministry announced on Thursday morning.
The number of hospitalized patients currently stands at 245, 83 of whom are in serious condition, including 69 intubated. A total of 239 people in Israel have succumbed to the virus since the beginning of the crisis.
The steady decline of the infection in Israel is therefore confirmed on the day that marks the beginning of the second phase of the country's exit strategy, with shopping malls, markets and workout centers resuming activities. All facilities have to implement several safety measures, including limiting the numbers of customers allowed in and taking their temperature.
Meantime, preschools and daycares are preparing to reopen their doors on Sunday, in a step that is considered essential to allow parents to go back to work and therefore to bring the country's economy back to full speed.
Following a prolonged discussion held Thursday night, the Finance Ministry reached an understanding with the representatives of the various private daycares so that they will return to partial operation as scheduled, following the Health Ministry's guidelines regarding the coronavirus.
Read More: Jerusalem Post