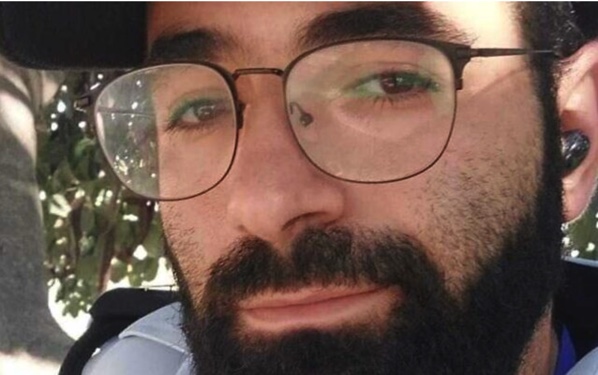 In The News
Cop killed in central Israel ramming by Palestinian teen driving stolen car – police
A police officer was killed in the early hours of Sunday when he was rammed at a checkpoint in central Israel by a stolen vehicle allegedly driven by a Palestinian teenager, police said.
The deceased officer was later named as 29-year-old Barak Meshulam from the central city of Kfar Saba.
Meshulam was married and had two children.
Prime Minister Yair Lapid opened the weekly cabinet meeting by sending his condolences "to Ariella [Meshulam's] wife, to three-and-a-half-year-old Alma and to one-year-old Leo; we share in their grief."
After the incident, the second such deadly ramming in a number of weeks, Israel Police chief Kobi Shabtai clarified that officers are permitted to open fire on "anyone who endangers the lives of officers while attempting to break through a checkpoint."
Read More: Times of Israel