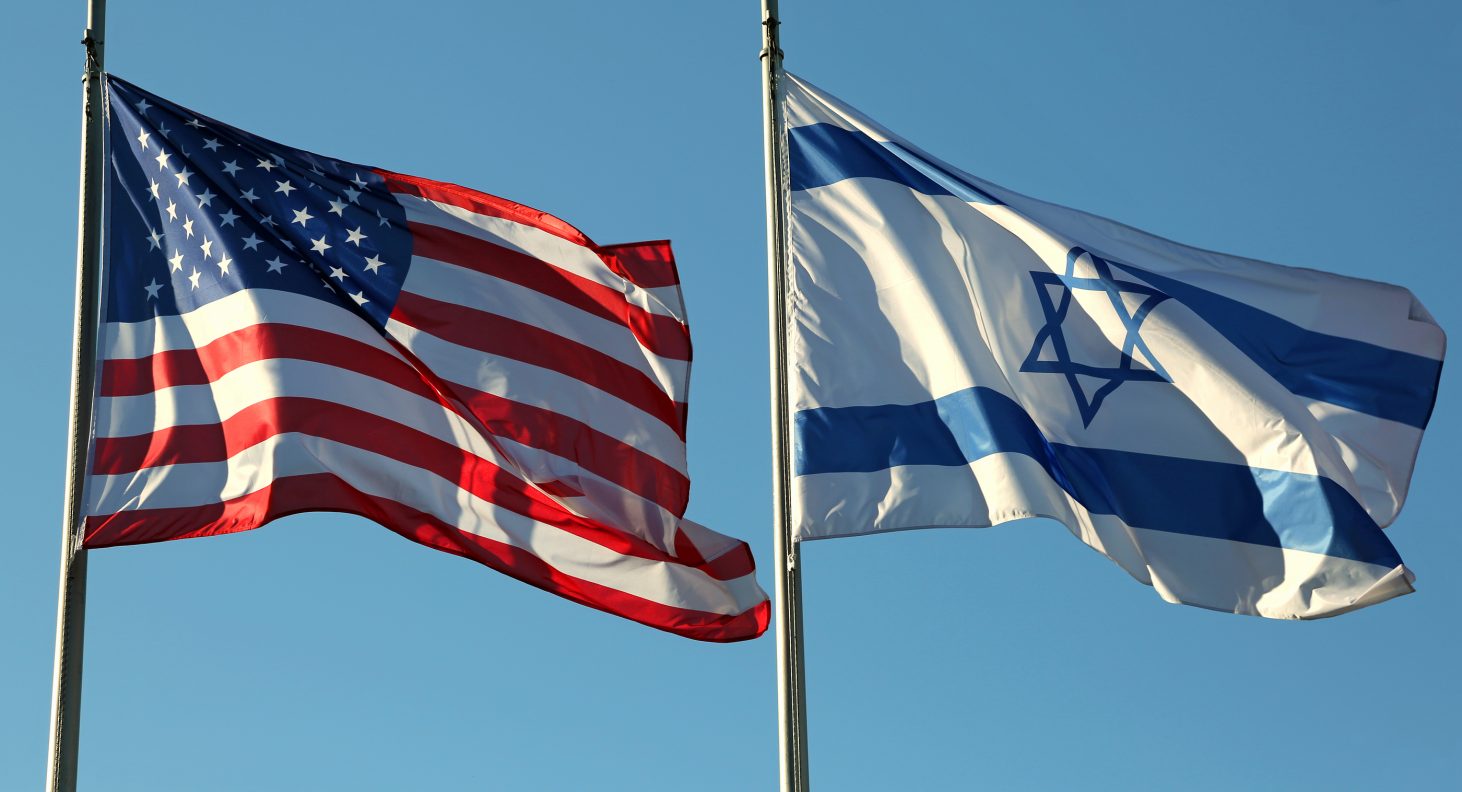 US-Israel Relationship
Congress Passes 2021 Defense Funding Bill, Including $3.3 Billion In Aid To Israel
12/11/2020
The Senate on Friday passed the National Defense Authorization Act (NDAA) for 2021, a massive bill which provides $740 billion in funding for a range of defense-related issues for the next fiscal year, including at least $3.3 billion that will go to Israel security assistance.
The Senate voted 84 to 13 in favor of the NDAA. The House passed the bill 335-78 on Tuesday.
Under the terms of the 2021 NDAA, the U.S. will provide a total of $3.3 billion in military assistance for Israel each year through 2028. At least $200 million for missile defense programs will be provided to Israel during the 2021 fiscal year — $73 million for the Iron Dome rocket defense system, $50 million for the David's Sling anti-missile and anti-aircraft weapons system and $77 million for the Arrow 3 anti-ballistic missile system.
It also includes provisions that permit the transfer of additional precision-guided munitions to the Jewish state in the event of imminent need, and call on the president to include Israel on a list of countries eligible for an exception to weapons export regulations.
The package also sets the parameters for collaboration on defense acquisitions between the Pentagon and Israel's Ministry of Defense and a joint directed energy weapons program.
Read More: Jewish Insider