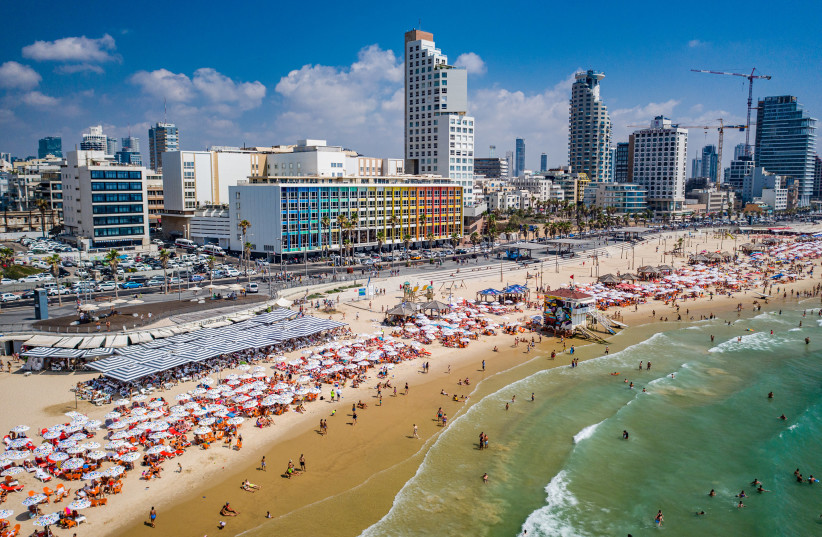 In The News
Community Platform Launched To Bolster Tech Ties Between Israel, UAE
12/18/2020
Start-Up Nation Central (SNC), Nobex, Hybrid and Fusion LA created a new community aimed to form and bolster connections within the innovation-technology-business sector between the UAE and Israel
The new community has already garnered 1,000 sign-ups, listing investors, developers and government organizations within the UAE-Israel business, innovation and technology sectors.
The community currently operates on LinkedIn, within the not-too-distant future, members will be able to join physical meetings, delegations, workshops, round tables, etcetera, across both countries.
Although, over the course of 2021, the platform will work off of a dedicated digital platform to connect members through discussion and forums, covering topics such as investments, fintech, cyber, agriculture, smart transportation, among others.
Read More: Jerusalem Post