Issues
Combating 21st century terror: What Europe can learn from Israel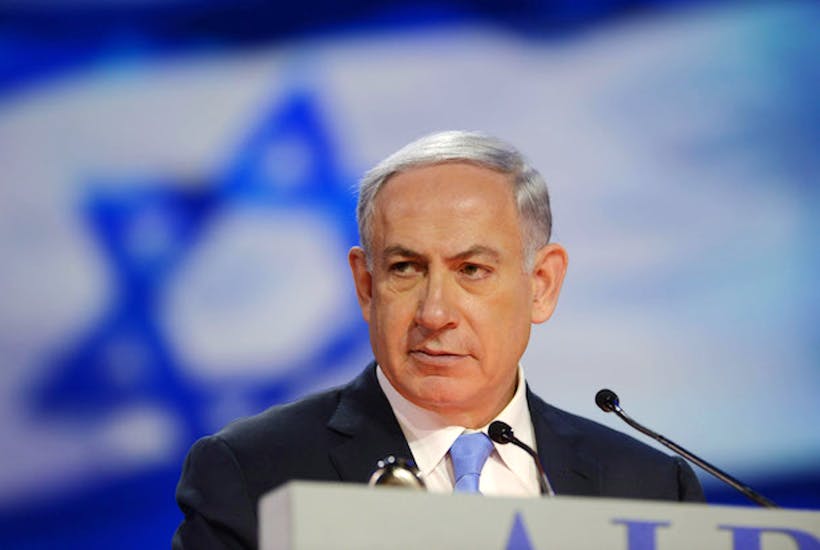 Spain, Finland, Russia: in the space of a few days, Europe is reminded, yet again, that terrorism – like the virus it is – kills brutally, indiscriminately and, critically, transnationally.
On Thursday, August 17, a van rammed into crowds of people in Barcelona's Las Ramblas boulevard – a hub of tourism and social life. Thirteen were killed with dozens more injured. The atrocity was followed by a knife attack the very next day in the Finnish city of Turku, which killed two people and injured eight. Another knife attack, this time in the Siberian city of Surgut on the 19 August, injured eight. Islamic State has claimed responsibly for all the attacks.
In a democratic society based on liberal values it is impossible to stop every madman that wishes us harm. Sadiq Khan was criticised but right when he said that the threat of terror attacks was now 'part and parcel of living in a big city'. If you want total security move to North Korea.
Recent terror 'successes', however, are more to do with state failings than terrorist brilliance. In too many countries counter-terrorism measures are still insufficient. And the reason is simple: We are fighting 21st century terrorism with 20th century methods. Nonetheless, more can, and must, be done. One country, above all, has the method and the solution: Israel.
This little country of eight million has been dealing with terrorism since the state's inception 70 years ago. From airline hijackings to suicide bombers to stabbings, shooting and vehicle attacks, Israel has seen them all – and has adapted accordingly.
Pini Schiff, Israeli Former Head of Security at the Israel Airports Authority believes the most pressing change that Europe needs to make is at the intelligence level. 'Both the U.K. and France, for example, have really professional agencies,' he says, 'but that is not enough. There is not enough communication between intelligence agencies across Europe, like there is between all branches of the Israeli security services. It needs to be a 'one nation' intelligence community.'
Read More: The Spectator