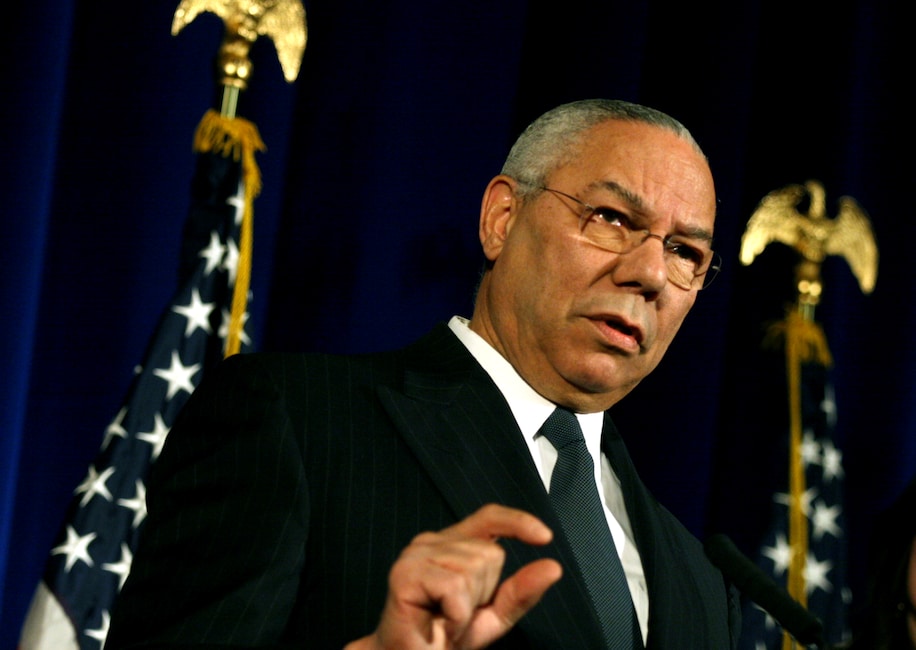 In The News
Colin Powell dies from Covid complications
Colin Powell, an accomplished and esteemed four-star general who became the first African American secretary of State, died Monday as a result of complications from Covid-19, according to his family. He was 84.
Powell was fully vaccinated against Covid-19, his family said in a statement posted to Facebook. With his death, the former soldier and statesman becomes perhaps the most high-profile American public figure to succumb to a so-called breakthrough infection of the novel coronavirus.
"We want to thank the medical staff at Walter Reed National Medical Center for their caring treatment," the Powell family said in its statement. "We have lost a remarkable and loving husband, father, grandfather and a great American."
Powell also was the nation's first African American national security adviser and the first African American chair of the Joint Chiefs of Staff, as well as the youngest person to serve in the latter post. Described frequently as the most popular American general since Dwight Eisenhower, Powell often was mentioned as a possible candidate for president, but he never elected to run.
Read More: Politico