Hamas
COGAT announces Gaza fishing zone extension, does not mention ceasefire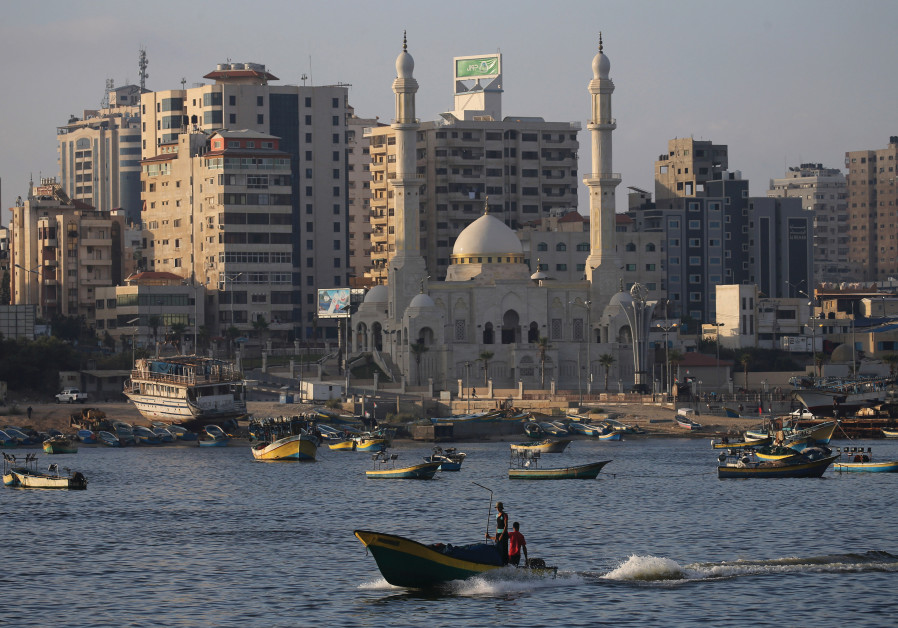 The fishing zone off the coast of the Gaza Strip has been extended to 15 nautical miles, the head of COGAT, Maj.-Gen. Kamil Abu Rukun, announced on Tuesday.
According to the announcement, the act "is part of the civilian policy for prevention of deterioration in humanitarian conditions in the Gaza Strip and is consistent with the policy of distinguishing between terrorists and the uninvolved population."
The announcement also stated that the extension is conditioned to "Gaza Strip fishermen respecting the agreements," and added that "it is emphasized that deviation from the agreed-upon limits will not be allowed, and the security forces will handle any deviation accordingly."
On Tuesday morning, Israel and Hamas denied a Channel 12 report that a Gaza ceasefire understanding had been reached that would ensure six months of calm.
The report claimed that as part of the understandings, the IDF will allow the extension of the fishing zone.
The COGAT announcement released on Tuesday does not state that the act is part of a ceasefire.
Read More: The Jerusalem Post