Hamas
CN Traveler readers vote Israel one of 20 top countries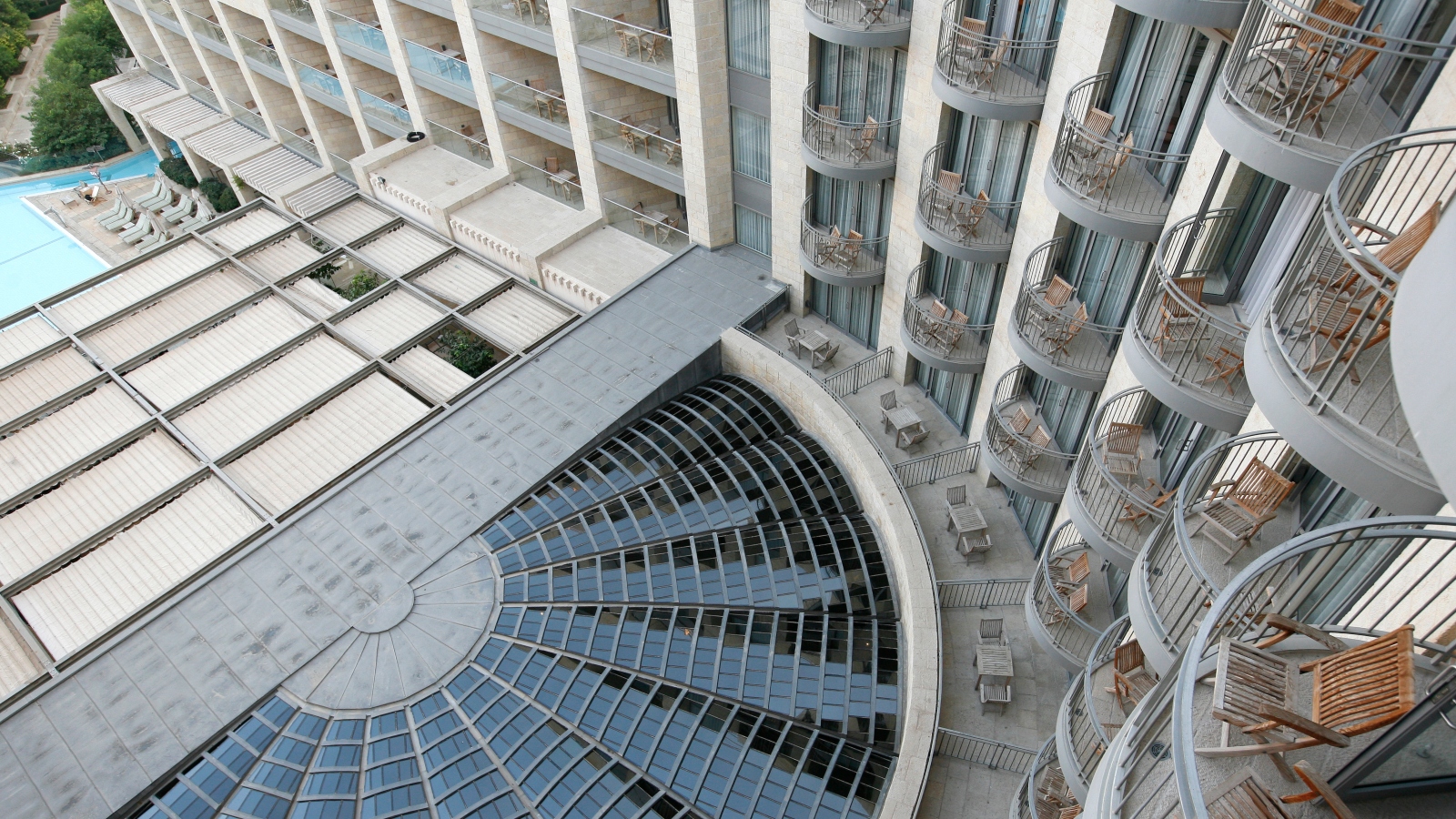 Readers' Choice Awards ranks Israel 15th on a list of countries to visit, and rates four Jerusalem hotels among the best in the Middle East.
Israel ranks 15th in "Top 20 Countries in the World: Readers' Choice Awards 2019," released October 7 by Condé Nast Traveler.
Some 600,000 readers submitted comments for the 2019 awards.
Four Jerusalem hotels — the David Citadel Hotel, Mamilla, Waldorf Astoria and King David — appear in the "Top 15 Hotels in the Middle East" listing.
In the country ranking, Israel received a score of 89.54, placing it just above Colombia and just below Tanzania. The highest-ranked country is Indonesia, with a score of 92.78.
Earlier this year, CN Traveler included Israel's new Ilan and Asaf Ramon International Airport near Eilat on its list of seven "Airports (and Terminals) You'll Actually Want to Spend Time in."
Read more: Israel21c