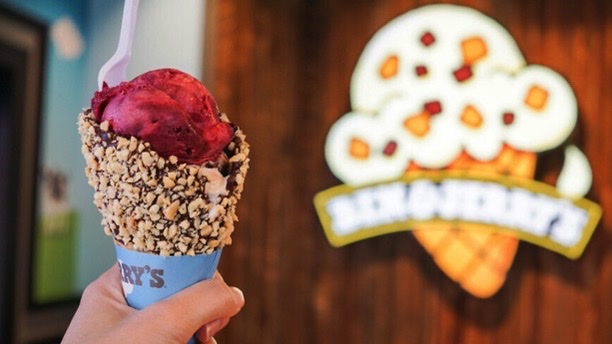 In The News
Class-action suit launched against Unilever over Ben & Jerry's Israel boycott
A U.S. shareholder filed a class-action suit against Unilever Plc in New York federal court on Wednesday, claiming the British-based global consumer goods company concealed a boycott of Israel by its Ben & Jerry's ice cream brand that shaved billions off its stock market value.
The suit, filed by The City of St. Clair Shores Police and Fire Retirement System, a Michigan retirement fund, asserts that Unilever hid a decision of Ben & Jerry's board of directors to stop selling its products in areas it considered illegally occupied by Israel. Although Ben & Jerry's is a wholly owned subsidiary of Unilever, it maintains an independent board, focused on the company's social mission.
The complaint says that Unilever omitted the July 2020 Ben & Jerry's boycott decision from its disclosures because it knew it could create significant downside for the company. The decision did not become public until Ben & Jerry's announced it on Twitter and on its website about a year later, on July 19, 2021.
Read More: JNS