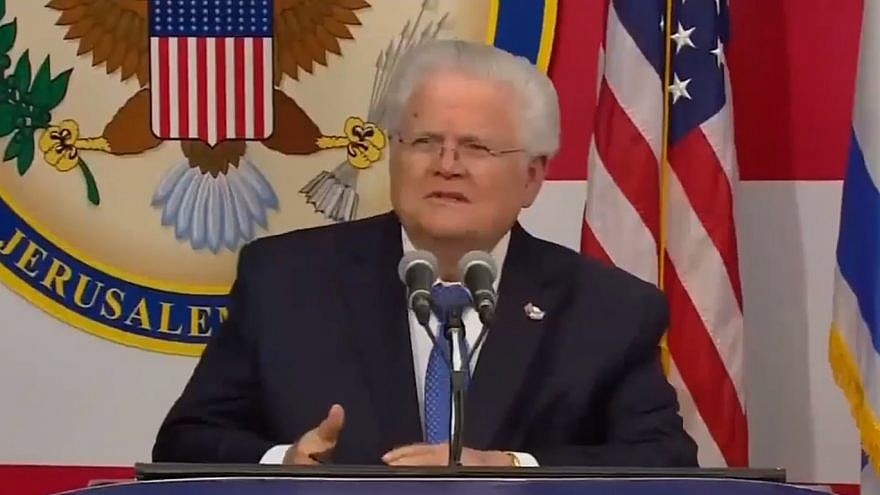 In The News
Christian Zionist groups slam Ye's antisemitism
Prominent Christian pro-Israel organizations are speaking out against Ye (formerly known as Kanye West) after the rapper used Christianity to justify a months-long series of antisemitic statements.
"Christians are mandated by God to stand with the Jewish people," Pastor John Hagee, founder and chairman of Christians United for Israel (CUFI), told JNS. "One cannot be antisemitic and follow the teachings of Jesus."
Ye also stated that he believes "Jews are very intelligent, but they don't deserve to be in charge of everything because they don't put Christ [first]."
"They need to work for Christians. Jews should work for Christians," he said in an interview with Proud Boys founder Gavin McInnes.
Read More: JNS