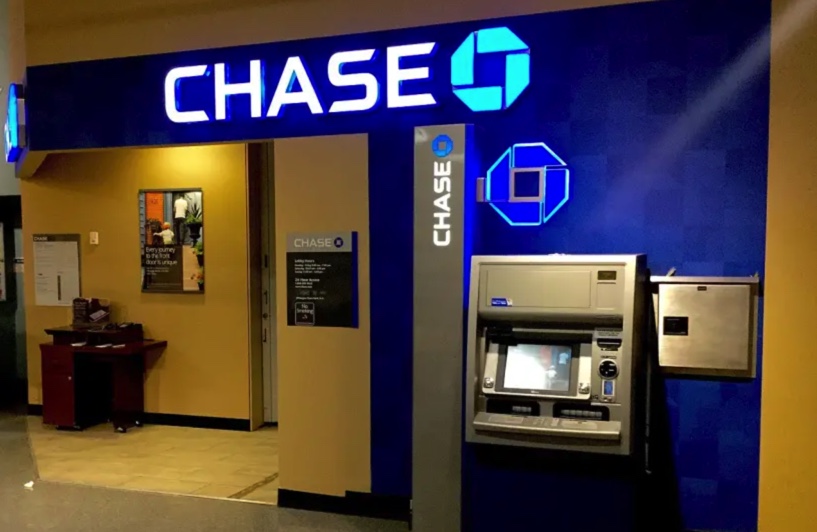 In The News
Chase shuts down NYC ATM that gave $100 bills with Nazi symbols
A New York City ATM was shut down by Chase Bank after a woman making a withdrawal reportedly received cash stamped with a swastika and Nazi iconography, Newsweek reported.
The woman in question, Upper East Side resident Robyn Roth-Moise, a 65-year-old Jewish photographer, took to social media on Saturday to share pictures of the 100-dollar bills she pulled from an ATM at a branch at 86th Street and York Avenue.
As shown in the pictures, a blue-ink swastika and what seems to be a Nazi eagle are visible on the bills.
The story was widely reported on by New York news outlets and raised questions as to how this happened.
 "I just wanted the money out of my hands," Roth-Moise told The New York Post. "I was deeply disturbed — how did it happen? How did the money get into the machine without anyone noticing it?"
Roth-Moise soon brought the bills back to one of the branches. According to the branch manager, the money was likely deposited by another customer and said that the US Secret Service – which, in addition to providing security for the president, is also in charge of dealing with counterfeit and other currency-related crimes – would likely get involved, according to Newsweek.