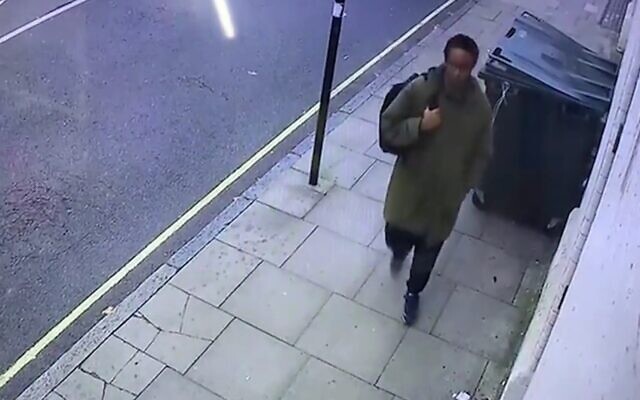 In The News
CCTV footage shows suspect in slaying of British MP Amess hours before stabbing
Security camera footage emerged Monday showing the man suspected of killing a British lawmaker strolling down a London street hours before he struck down the MP in a frenzied stabbing attack.
British authorities have not released the name of the suspect in the Friday killing of 69-year-old Conservative lawmaker David Amess, but British media reported the suspect was Ali Harbi Ali, 25, a British citizen with Somali heritage.
The video, first published by Sky News and then picked up by other British media, shows Ali on a street near his home in the north of the capital as he was heading to the Gospel Oak station. From there he is thought to have traveled to Leigh-on-Sea, a journey of about an hour and a half, where he stabbed Amess to death as he met with constituents in Belfairs Methodist Church.
It shows Ali wearing a green duffle coat and clutching a black backpack.
The footage is thought to be a key element in the ongoing investigation into the attack, the Daily Mail reported. It was obtained by police from a store close to Ali's home. More footage has been taken from other CCTV cameras in the area and in Leigh-on-Sea along the route to the church where the stabbing took place.
Read More: Times of Israel