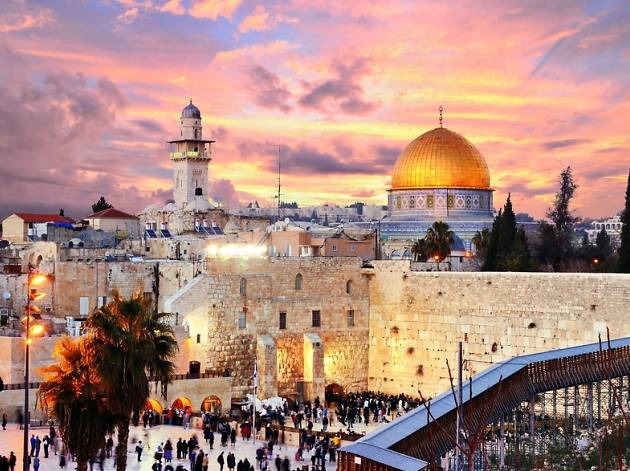 In The News
Canadian MP Running for Prime Minister Vows to Move Embassy to Jerusalem
Canadian lawmaker Erin O'Toole vowed Wednesday to move his country's embassy in Israel to Jerusalem if he were to become the next prime minister.
"Jerusalem is the eternal capital of the Jewish people, and the modern presence there just cements this. The Knesset [Israel Parliament], the Supreme Court and Foreign Ministry are all in west-Jerusalem," O'Toole said in a video posted on Facebook.
O'Toole, who's a member of Canada's Conservative Party, criticized Prime Minister Justin Trudeau for demonstrating "weakened and wavered" support for the Jewish state, saying he wants to reverse that trend.
The conservative parliamentarian further lauded former prime minister Stephen Harper's for making Canada a "trustworthy friend to Israel."
O'Toole has long been an advocate for strong relations with Israel. In February, he called "to recognize the reality that Jerusalem is Israel's capital and move our embassy there."
Read More: I24