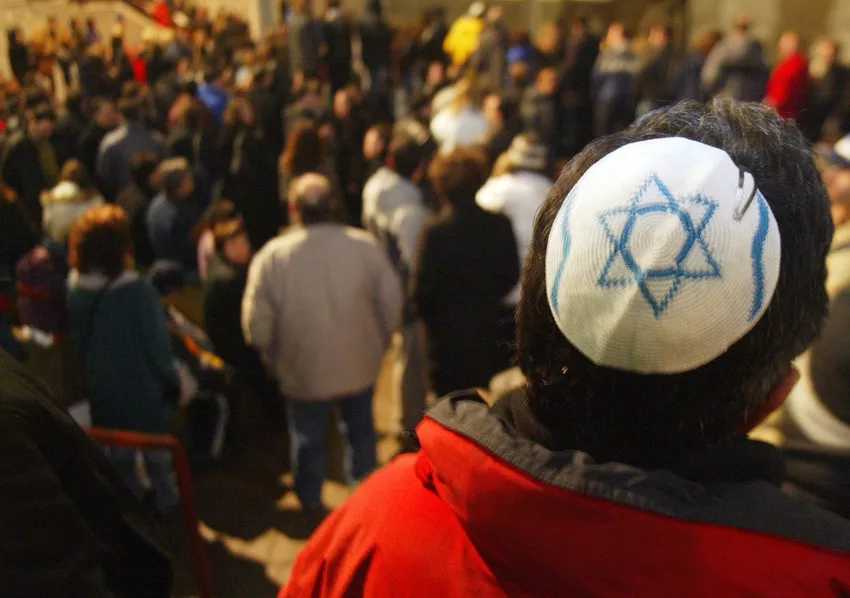 Antisemitism
Canada: Nationalist Party Leader Calls To Remove Jews From Country
'Beware The Parasitic Tribe' anti-Semitic flier posted on party's Facebook page says
Canadian nationalist politician Travis Patron said Jews are "liars and deceivers" and a "tribe of parasites," calling for their expulsion from the country, Jewish News Syndicate (JNS) reported Monday.
Echoing old anti-Semitic tropes, Patron's Canadian Nationalist Party posted Saturday a flier on its Facebook page with the title, "Beware The Parasitic Tribe."
It displayed phrases which read: "Everywhere these people go, they infiltrate the media, they hijack the central bank, and they infect the body politic like a parasite."
"If they had their way, our entire way of life would be eradicated," the flier's inciting rhetoric continued. "They don't like us. In [fact], they despise us because of what we are and the spirit we represent. They cannot coexist with it.
"And what we need to do, perhaps more than anything is remove these people, and once-and-for-all, from our country."
Read More: I24