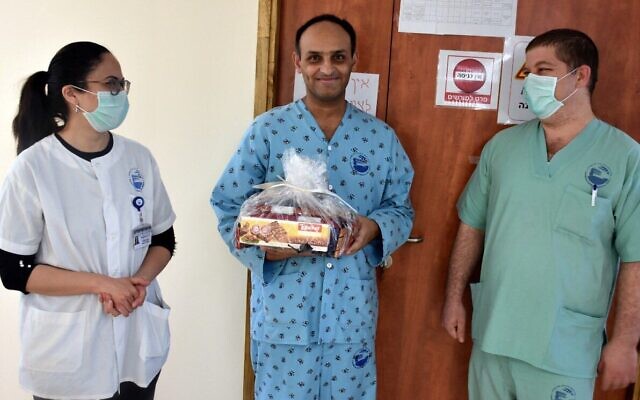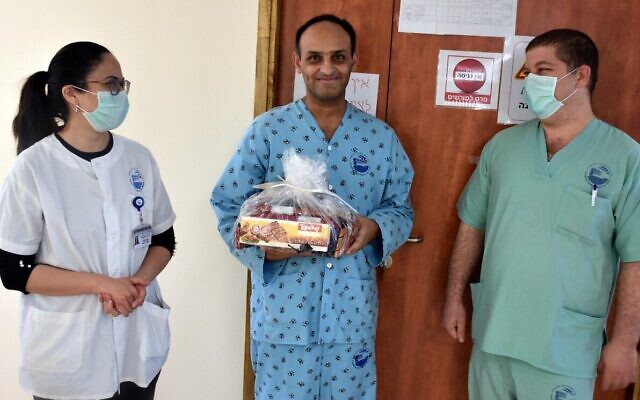 Israeli Society
Bus driver who was Israel's first serious virus patient makes full recovery
A bus driver from East Jerusalem who was hospitalized on March 5, and attached to a respirator after he contracted the coronavirus, on Monday was released from hospital, after recovering.
"It's been a very difficult month, the hardest month of my life," the man, who has been identified only as Johnny said on his discharge from the Baruch Padeh Medical Center in Tiberias. "Initially, I was connected to oxygen. I couldn't even get out of bed." Johnny was the first patient in Israel to be designated in serious condition with the virus. Sixteen Israelis have since died.
At one stage during the driver's treatment, the hospital said Johnny was treated with Remdesivir, which was originally developed for Ebola and is made by US biotech company Gilead Sciences. It is considered to be one of the most promising of treatments for coronavirus. No further details have been given regarding other therapies used in the man's treatment.
Read More: Times of Israel