Terrorism
Brutal murder of 19-year-old girl shocks Jerusalem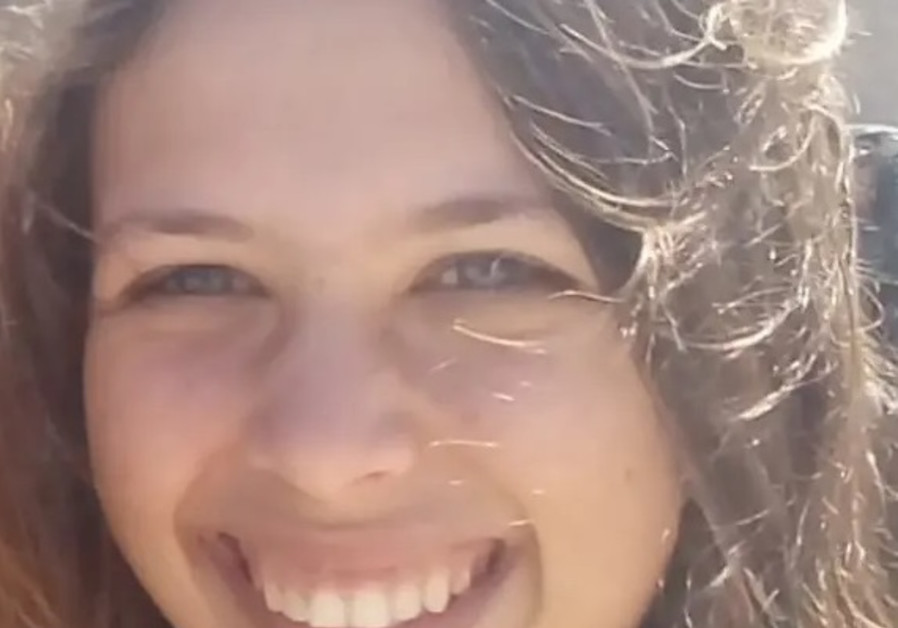 The young woman who was found dead in Ein Yael in Jerusalem on Thursday was 19-year-old Ori Ansbacher from Tekoa in Gush Etzion, Maariv reported on Friday, as the gag order on the investigation was lifted.
Ansbacher was a volunteer in the Yeelim youth center at Ein Yael, which is located in the Emek Refaim forest, she worked there as part of her civil service. Her death is being investigated by police as a possible murder.
Her funeral will take place on Friday in Tekoa.
Her parents, Rabbi Gai and Naama Ansbacher, described their daughter as "a holy soul who sought deep meaning and had a sensitivity for each person and living thing. She had an endless desire to repair the world in goodness."
Read More: Jerusalem Post