Antisemitism
Brussels Jewish museum killer sentenced to life in prison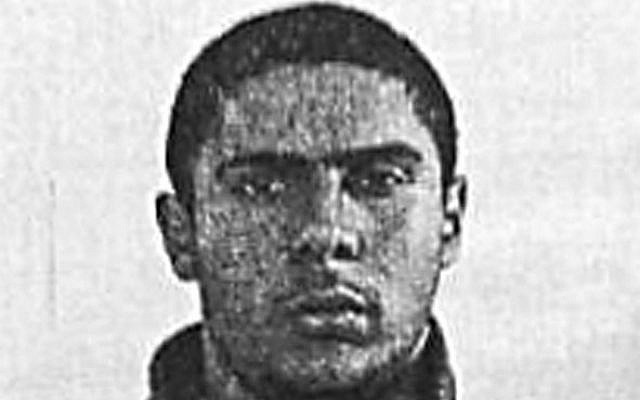 BRUSSELS, Belgium — The French jihadist who shot dead four people in a terrorist attack at a Jewish museum was on Tuesday sentenced to life in prison by a Brussels court, after prosecutors branded him a "coward" and a "psychopath."
Mehdi Nemmouche was convicted last week of "terrorist murder" for the anti-Semitic gun rampage in the Belgian capital in May 2014, a crime committed following his return from Syria's battlefields.
He was found to have killed the four victims in less than 90 seconds, shooting them with a handgun and a Kalashnikov rifle with what one paramedic who attended the scene called "surgical" precision.
Before jurors retired to consider the sentence on Monday, the 33-year-old had smirked and told the Brussels criminal court "life goes on."
The court, which handed down the sentence in the early hours of Tuesday morning, said the 33-year-old had shown no regret for the killings.
"Mr Nemmouche, you are just a coward, you kill people by shooting them from behind, you kill old women by shooting them with an assault rifle, you kill because it gives you pleasure to kill," prosecutor Yves Moreau had said.
Read More: Times of Israel