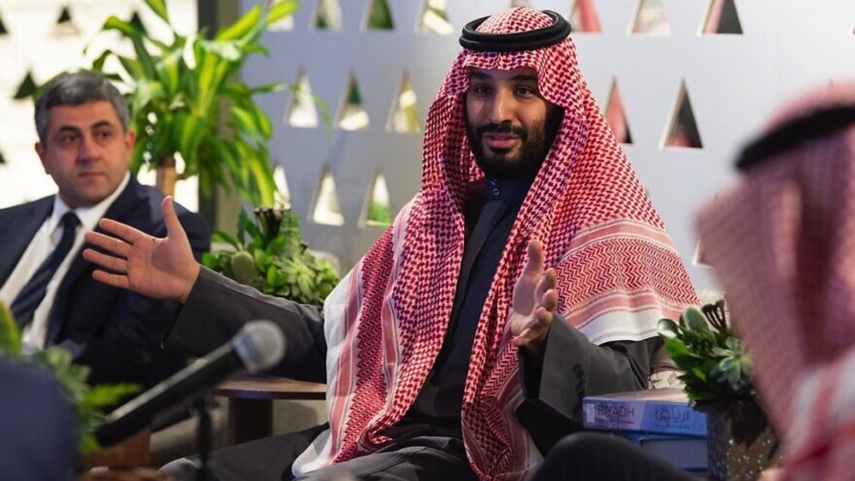 In The News
Bringing Saudi Arabia into Abraham Accords a strategic goal for US, Israel
In its annual strategic survey released in recent days, the Tel Aviv-based Institute for National Security Studies pointed to a central understanding that has rippled through the region. The United States is focusing its attention and resources on dealing with China (and, more recently, Russia), and is unwilling to be significantly involved in further conflicts in the Middle East.
Washington's enthusiasm for reviving the 2015 nuclear deal with Iran is one such signal of this intention to detangle from the Middle East.
The U.S. withdrawal from Afghanistan in August was another. The INSS's survey called that withdrawal "winning proof for the countries of the Middle East" that Washington was no longer prepared to commit resources and major attention to the region. Middle Eastern leaders began to understand that even if they still rely on the United States, they must begin to prepare to deal by themselves with challenges.
With this in mind, the coming year forms a golden opportunity for Saudi Arabia to join the Abraham Accords. Under the agreement so far, Israel has normalized relations with the United Arab Emirates, Bahrain, Morocco and Sudan—all with quiet Saudi support.
Read More: JNS