US-Israel Relationship
Bringing Israel and the US together through science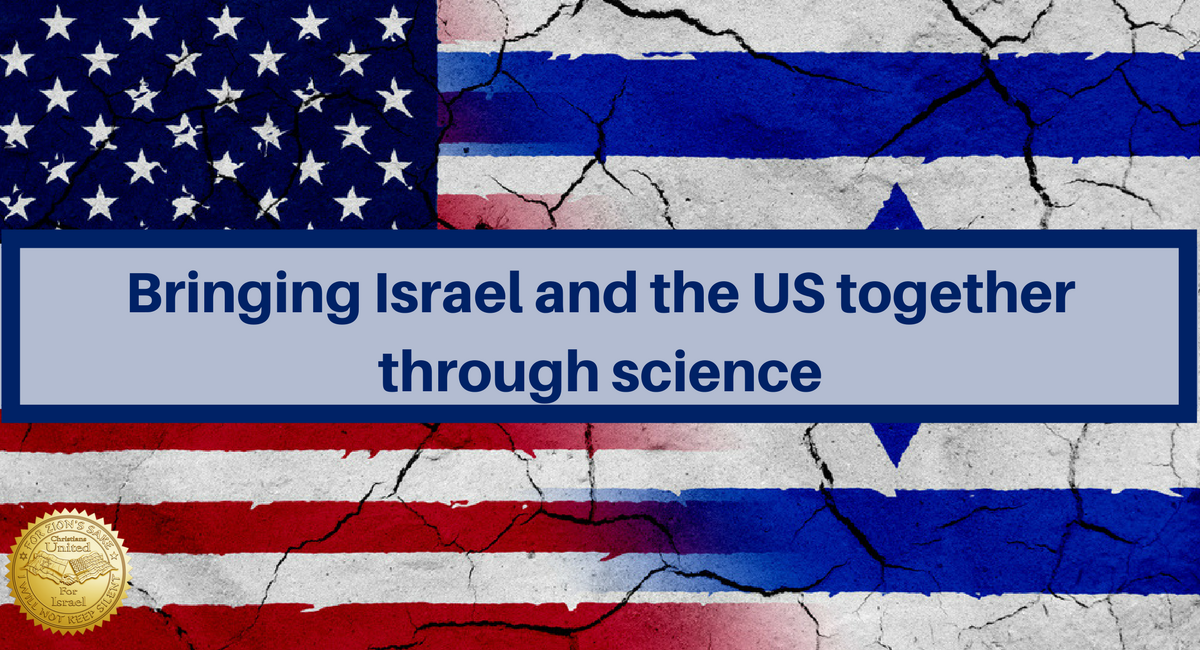 In an attempt to strengthen ties between Israel and the United States through science, the Zuckerman Institute will host the first annual Zuckerman US-Israel Symposium at the Tel Aviv University on Tuesday.
Going into its third year, the Zuckerman Institute is focused on enhancing scientific collaborations between Israel and the United States through the placement of post-doctoral students from the US, placing them in one of Israel's four leading Universities: Technion-Israel Institute of Technology, the Hebrew University of Jerusalem, Weizmann Institute of Science in Rehovot and Tel Aviv University.
One of the Institute's projects is the Zuckerman STEM (Science Technology Engineering and Math) Leadership Program. Launched in early 2016, the program aims to strengthen the US-Israel relationship by building long-term mutual collaborations in science.
Over the next 20 years, the program's organizers plan to provide some $100 million in scholarships and educational activities to students at the above-mentioned universities.
Eric Gertler, a trustee of the Zuckerman Institute, told The Jerusalem Post: "We want to ensure greater collaboration and sharing of knowledge. And the exciting part about this program is that these collaborations is work that takes years. We are really excited for this and what will be many years ahead of us"
The US-Israel Symposium will feature a variety of lectures and panel discussions with an emphasis on promoting collaboration between scholars from both Israel and the United States.\
The highlight will be a panel discussion that includes "the godfather of Israeli hi-tech," Yossi Vardi, titled "From Laboratory to Industry," which will focus on the challenges of monetizing scientific breakthroughs.
The symposium will also announce a new partnership with the Alan Alda Center for Communicating Science at Stony Brook University in New York.
Established in 2009, Alda's center helps scientists and healthcare professionals to communicate complex topics in an interesting and down-to-earth way to people outside of their own discipline.
"I love that the Zuckerman STEM Leadership Program brings scientists from Israel together with those from the United States. That kind of collaboration can bring creative leaps to science that are not yet imagined and can benefit the fortunes of both countries," Alda said in a statement.
Read More: J Post