US-Israel Relationship
Boycotting Israel is anti-Semitic, newly appointed Trump envoy says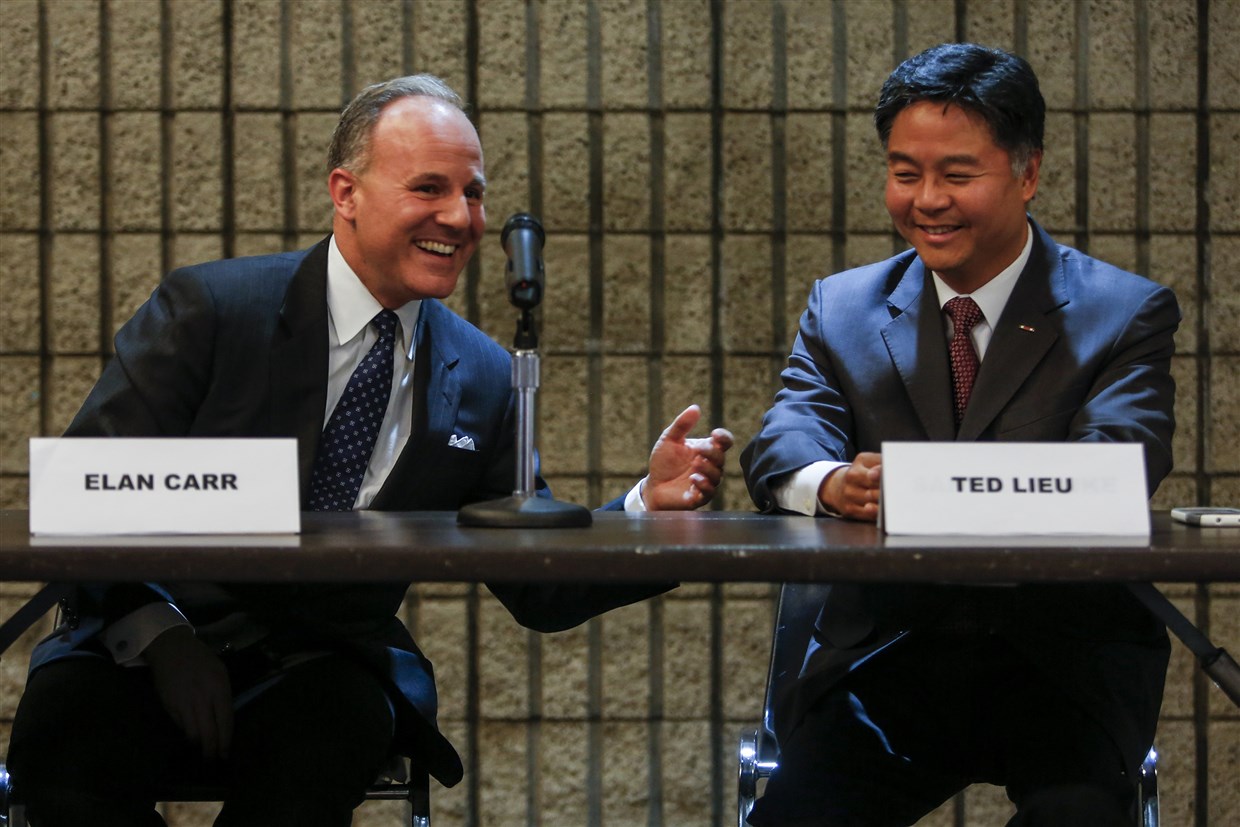 Elan Carr, the Trump administration's new special envoy for combating anti-Semitism, said Thursday that organized boycotts of products made in Israeli settlements is anti-Semitic, even if the settlements are not recognized by international law.
Carr's comments came on his first day in the congressionally mandated post left vacant by the administration for the last two years.
"An individual has a right to buy or not buy what they please. However, if there is an organized movement to economically strangle the state of Israel, that is anti-Semitic," Carr said. "We are going to focus relentlessly on eradicating this false distinction between anti-Zionism and anti-Semitism."
Past U.S. policy considered Israeli settlements built on land captured in the 1967 war as illegal, in following with international law, but the view of the current administration is unclear.
Secretary of State Mike Pompeo declined several opportunities this past week to say how the U.S. would respond if newly re-elected Israeli Prime Minister Benjamin Netanyahu followed through on his campaign promise to annex Israeli settlements in the West Bank.
Read More: NBC News