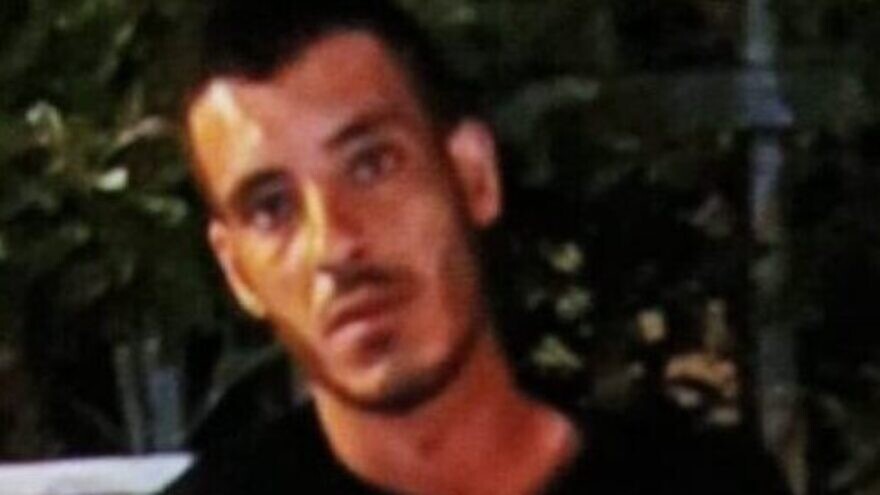 In The News
Body of Palestinian suspected of killing elderly woman in terror attack found in Tel Aviv
The body of the Palestinian suspected of murdering an 84-year-old Israeli woman in a terror attack on Tuesday was discovered in the heart of Tel Aviv the next morning, the Israel Police said.
Initial indications were that the suspect, 28-year-old Mousa Sarsour, committed suicide by hanging.
According to a police statement, his body was found on Tel Aviv's Bar Kochva Street, following a nightlong search involving officers, detectives, canine units and Border Police units.
The murder in Holon of the elderly woman, who on Wednesday was identified as Shulamit Rachel Ovadiah, was treated as a terror attack soon after her body was discovered on a main street.
Read more: JNS