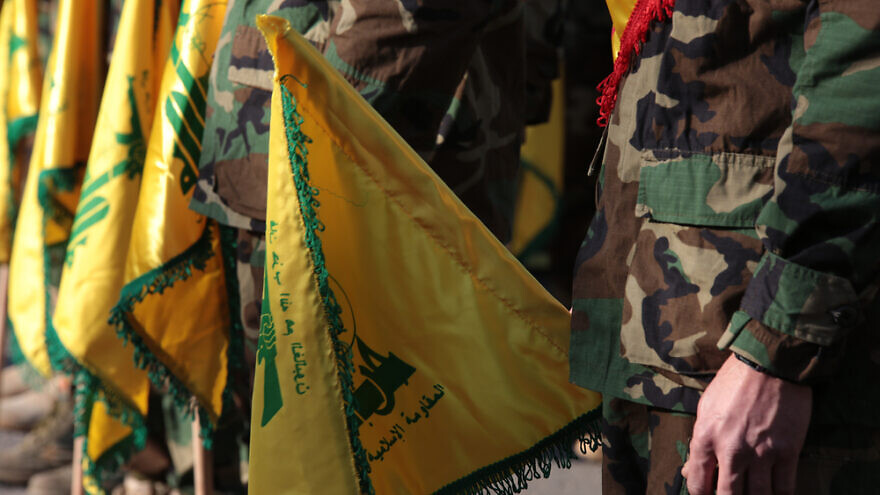 Bipartisan US lawmakers urge EU to fully label Hezbollah a terror group
According to Rep. Ted Deutch (D-FL), Chair of the House Foreign Affairs Subcommittee on the Middle East, North Africa, and Global Counterterrorism, the EU currently includes only Hezbollah's military wing – and not its political wing – on its list of sanctioned terrorist organizations.
"The United States makes no distinction between its branches and includes Hezbollah in its entirety on the US Foreign Terrorist Organization list," Deutch said in a statement.
The resolution was introduced by Deutch, Gus Bilirakis (FL-12), Kathy Manning (NC-06), and Peter Meijer (MI-03). Six additional members from both parties joined to support the resolution: Rep. French Hill (AR-02), Ted Lieu (CA-33), Bradley Schneider (IL-10), Ritchie Torres (NY-15), Ann Wagner (MO-02), and Joe Wilson (SC-02).
"When you are dealing with a ruthless terrorist organization like
Hezbollah
, there is no distinction between political and militant wings," Deutch said in a statement.