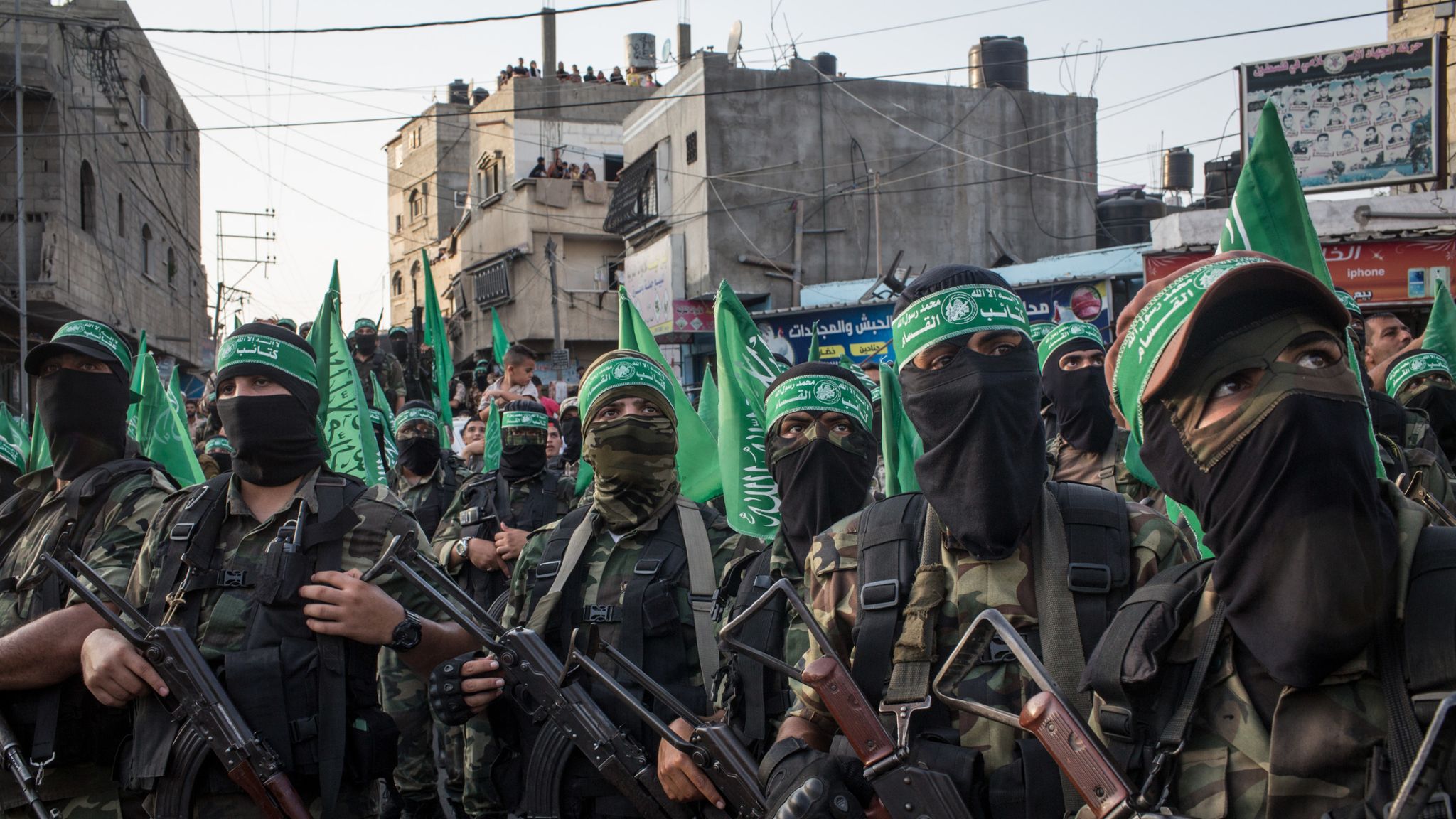 Bipartisan lawmakers introduce bill targeting Hamas financing, citing bitcoin donations
A bipartisan group of lawmakers introduced legislation Wednesday aimed at further cutting off funds for the Palestinian militant group Hamas, the U.S.-designated terrorist organization that runs the Gaza Strip.
The bill, introduced by Reps. Josh Gottheimer (D-N.J.) and Brian Mast (R-Fl.), cites a rise in bitcoin donations to the terrorist group that spiked amid its latest conflict with Israel last month.
The bill, titled the Hamas International Financing Prevention Act, would target sanctions against individuals, agencies or governments that assist Hamas or other militant groups operating in Gaza, such as Palestinian Islamic Jihad.
The legislation has more than 50 bipartisan co-sponsors.
Hamas is under sanctions by the U.S., which designated it a terrorist group in 1997, and the Treasury Department has routinely targeted for sanctions individuals and entities associated with the group's financing.
But the lawmakers cite a rise in cryptocurrency donations to the terrorist group as a reason to expand legislation.
Read More: The Hill