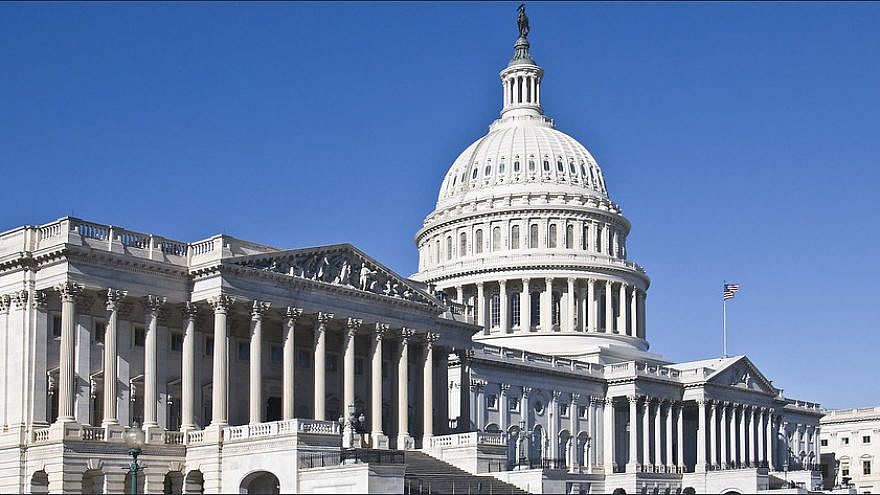 In The News
Bipartisan lawmakers endorse bill to thwart funding Hamas via cryptocurrency
A bill aimed to cut off funding of the Hamas terror group that rules the Gaza Strip was endorsed on Wednesday by the bipartisan House Problem Solvers Caucus.
The Hamas International Financing Prevention Act would create sanctions against foreign individuals, organizations and governments that assist Hamas, Palestinian Islamic Jihad (PIJ) or their affiliates.
The effort was led by Rep. Josh Gottheimer (D-N.J.), caucus co-chair and author of the bill, and Rep. Van Taylor (R-Texas), who brought the legislation for endorsement, garnering support from 75 percent of the members.
"I'm honored that the Problem Solvers Caucus endorsed my bipartisan legislation, the Hamas International Financing Prevention Act. With their support, the Caucus reinforced just how critical it is that the United States and our allies continue to isolate terrorist groups including Hamas and Palestinian Islamic Jihad and cut them off at the source," said Gottheimer in a news release on Wednesday. "This bill will strengthen sanctions to weaken these terrorist organizations which threaten our key ally Israel, undermine peace and further destabilize the Middle East. I hope Congress will come together to pass this critical piece of legislation in our fight against terror."
Read More: JNS