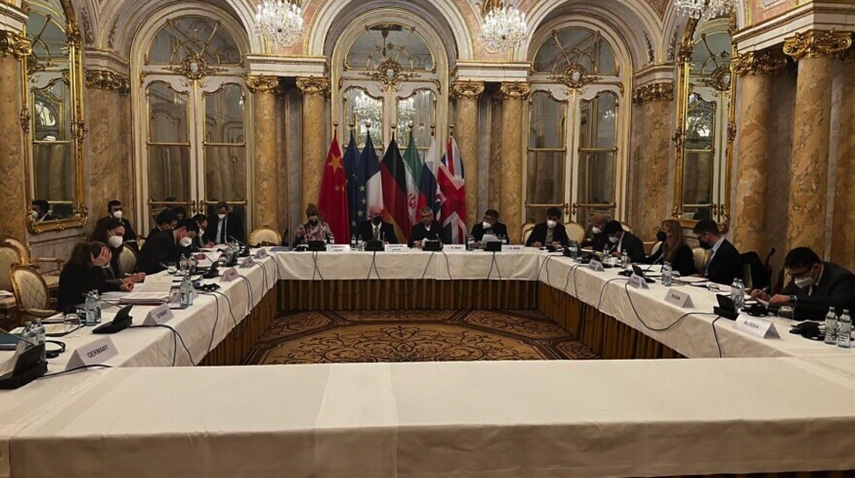 In The News
Bipartisan concern grows over Iran nuclear deal emerging in Vienna
As the Iran nuclear negotiations appear to be heading into the final stretch, U.S. lawmakers on both sides of the aisle have been expressing growing concern over what the final agreement, if reached, will bring.
Recently, Sen. Bob Menendez (D-N.J.), chair of the powerful Senate Foreign Relations Committee questioned the Biden administration's strategy with Iran, saying, "at this point, we seriously have to ask what exactly are we trying to salvage?"
Jason Brodsky, policy director at United Against Nuclear Iran, told JNS that Menendez speech was part of a growing impatience among lawmakers on both sides of the negotiations to rejoin the 2015 Joint Comprehensive Plan of Action (JCPOA), which the Trump administration withdrew from in May 2018, and what concessions the Biden administration may make.
"Senator Menendez was giving voice to the bipartisan concern over the shorter and weaker Iran nuclear deal that is emerging in Vienna. If we learned anything from 2015, it is that an agreement with Iran can't just pass muster among Obama-Biden policymakers, the P4+1 and Iran.
Read More: JNS