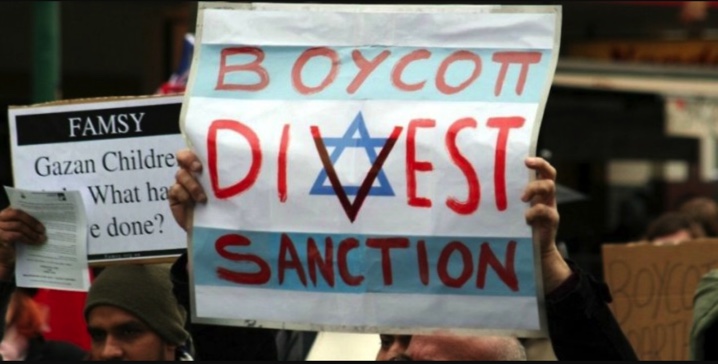 In The News
BigLaw's Jewish Problem
The Jewish community has finally awakened to antisemitism on the college campus and in the streets — only to find it seeping into the corporate boardroom and, more recently, BigLaw.
Last week, White & Case LLP, a major international law firm, confirmed sponsoring a controversial conference on "Racism and the Crime of Apartheid in International Law," featuring Omar Shakir. Shakir, a human rights activist, was once forced out of Israel by an expulsion order. The event was presented by the American Branch of the International Law Association, and was accused of promoting the anti-Israel Boycott, Divestment, and Sanctions (BDS) movement.
It was not a one-off. White & Case has also reportedly admitted — after initially denying — that it had sponsored a University of Chicago event earlier this month in which Shakir was invited to speak on Israel's alleged "crime of apartheid."
Historically, White & Case faced criticism for defending foreign governments and the German railway against lawsuits filed by Holocaust survivors. Allegations have also recently resurfaced that this firm once relegated its few Jewish lawyers to back-office research work, and forbade them from interacting with clients.
Read More: Algemeiner