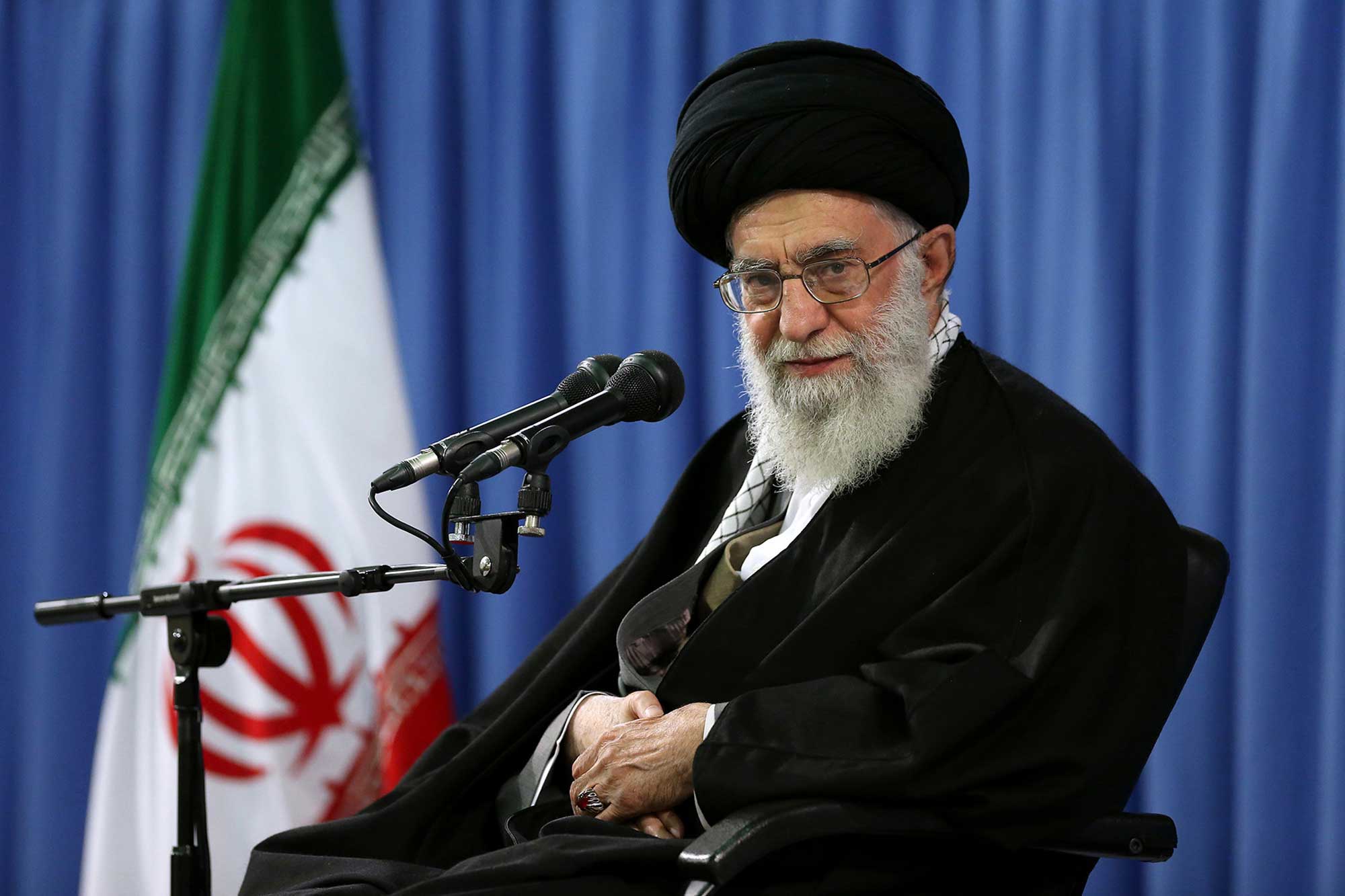 Iran
Biden's $90 Billion Bailout to Iran
05/01/2021
Rushing back into the 2015 Joint Comprehensive Plan of Action (JCPOA), also called the Iran nuclear deal, would be a singularly seismic event leading to chaos and instability in the Middle East.
U.S. President Joe Biden has inherited a relatively peaceful Middle East—not without its challenges—but one marked by historic peace agreements between several Arab countries and Israel after decades without movement on the recognition of Israel. Conversely, through U.S. sanctions and Iran's own ineptitude and mismanagement of the COVID-19 pandemic, Iran's economy has been left paralyzed and vulnerable. From a negotiating perspective, Biden has plenty of leverage.
Yet last week, the Wall Street Journal reported the Biden administration is considering lifting terrorism-related sanctions on the Central Bank of Iran. In other words, after promising in congressional testimony for a longer and stronger deal with Iran, Biden's diplomatic team is instead rushing toward accommodation. Although returning to the JCPOA will not happen overnight, it could easily happen this year. And if Biden returns the United States to a JCPOA 2.0, it could reverse positive momentum in the Middle East by destabilizing the peaceful balance of power Biden inherited.
Read More: Foreign Policy