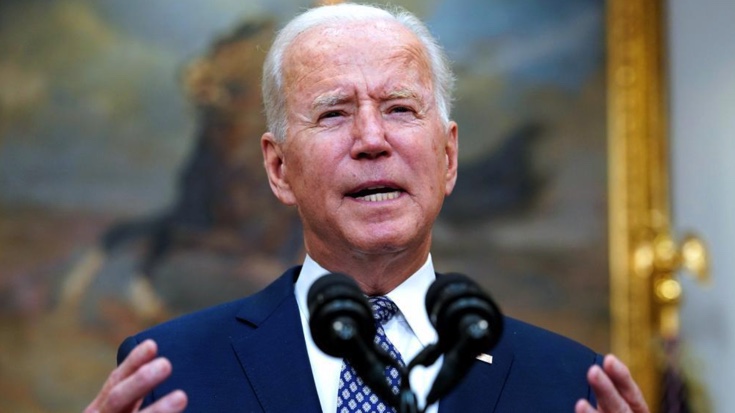 In The News
Biden Says Expected Visit to Middle East Would Focus on Israel's Security
President Joe Biden said Saturday a potential trip to Saudi Arabia would focus primarily on national security issues facing Israel and the Saudi kingdom.
When asked by reporters if he has decided whether to visit Saudi Arabia, Biden replied, "Not yet." He said any trip to the kingdom would focus on national security concerns rather than energy.
"The commitments from the Saudis don't relate to anything having to do with energy," Biden told reporters. "It happens to be a larger meeting taking place in Saudi Arabia. That's the reason I'm going," he said. "And it has to do with national security for them, for Israelis… It has to do with much larger issues than having to do with the energy piece."
Biden's comments came as the US national average for gas prices rose to about $5 a gallon for the first time this weekend.  The price of gas is a major contributor to the highest inflation in the US in 40 years.  Some analysts believe Biden hopes Saudi Arabia can help lower the price of gas by increasing the supply of oil.
The White House is expected to formally announce the president's visit to Saudi Arabia this week, and confirmed with Axios that Biden will travel to Israel and the Saudi kingdom in July.
Read More: CBN News