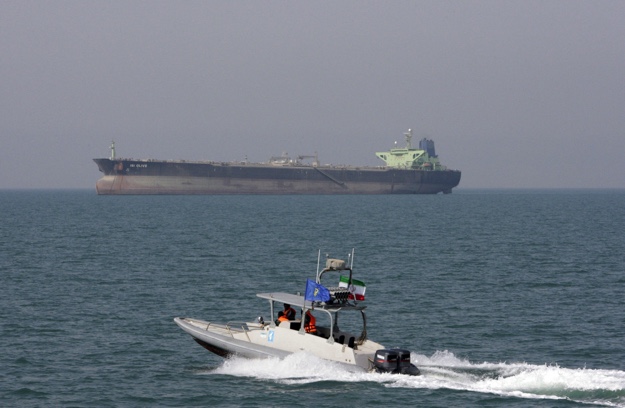 In The News
Biden made final decision to keep Iran's IRGC on terrorist list, sources say
President Joe Biden has finalized his decision to keep Iran's Islamic Revolutionary Guard Corps on a terrorist blacklist, according to a senior Western official, further complicating international efforts to restore the 2015 Iran nuclear deal.
Another person familiar with the matter said Biden conveyed his decision during an April 24 phone call with Israeli Prime Minister Naftali Bennett, adding that the decision was conveyed as absolutely final and that the window for Iranian concessions had closed.
After their conversation, Bennett said in a statement: "I am sure that President Biden, who is a true friend of Israel and cares about its security, will not allow the IRGC to be removed from the list of terrorist organizations." The White House's readout said the two leaders spoke about "the threat posed by Iran and its proxies."
The United States placed the IRGC on its "Foreign Terrorist Organizations" list in 2019. The designation was part of the "maximum pressure" campaign then-President Donald Trump imposed on Iran after pulling the United States out of the nuclear deal, which had restricted Iran's nuclear activity in exchange for sanctions relief.
Israel has long been among the most vocal foreign governments in opposing the removal of the Iranian military branch from the terrorism list and the continuation of the nuclear agreement.
Read More: Politico