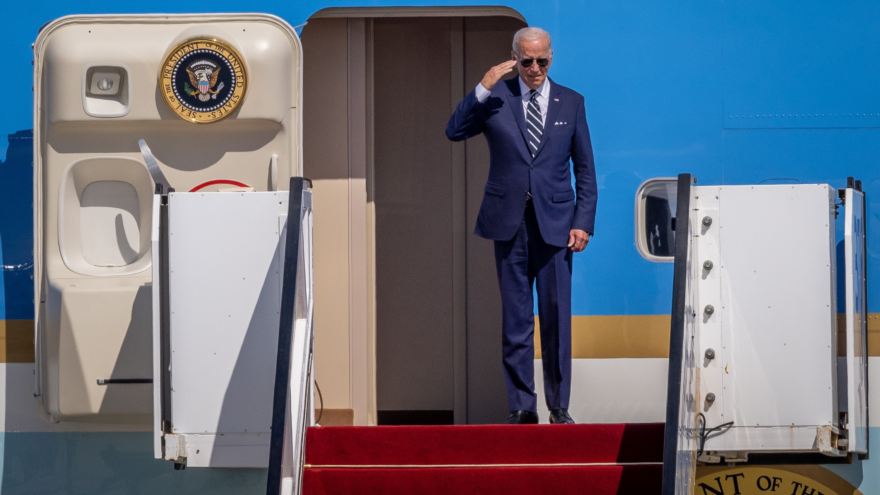 In The News
Iran
Biden: Iran nuclear deal is dead
A video of U.S. President Joe Biden saying that the nuclear deal with Iran is "dead" but that Washington will not announce as much surfaced on Tuesday.
The footage, which was apparently taken during Biden's visit to California early last month, shows a woman asking him to declare that the 2015 agreement, formally known as the Joint Comprehensive Plan of Action (JCPOA), is no longer in effect.
"President Biden, could you please announce that the JCPOA is dead?" the Iranian-American woman asks, as the American president approaches her.
"No," Biden replies.
"Why not?" she shoots back.
Read More: JNS