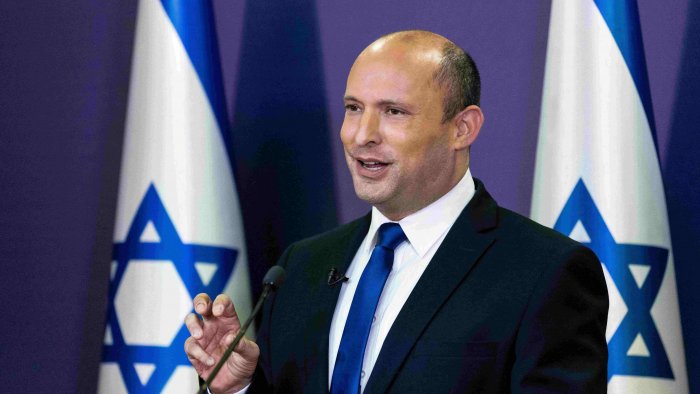 In The News
Biden calls Bennett, world leaders congratulate new Israeli gov't
06/14/2021
World leaders congratulate Prime Minister Naftali Bennet and Alternate Prime Minister Yair Lapid  on forming a new government after being sworn in on Sunday evening.
US President Joe Biden congratulated Prime Minister Naftali Bennett on a phone call Sunday night, and expressed his wishes to further strengthen ties between the two countries.
On the call, Bennett thanked Biden for his congratulatory message and for his long standing commitment to Israel and its security.
Bennett also thanked Biden for his support during Operation Guardian of the Walls, the most recent escalation between Israel and the ally terror groups in the Gaza Strip, and that he considers him an ally.
Read More: Jerusalem Post