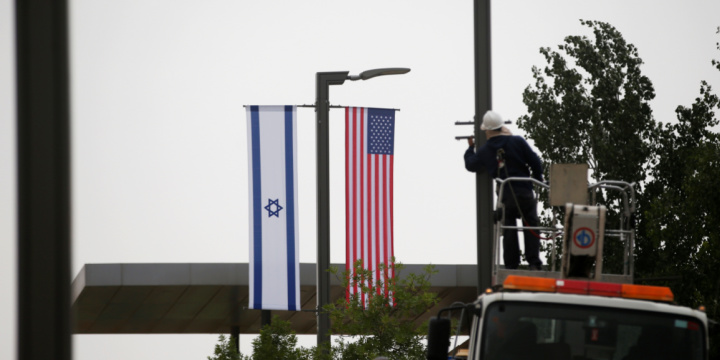 In The News
Biden and Israeli PM Set to Discuss Iran Strategy at Meeting Next Week
Stalled nuclear talks with Iran will be at the top of the agenda when US President Joe Biden and Israeli Prime Minister Naftali Bennett meet next week.
"The President and Prime Minister Bennett will discuss critical issues related to regional and global security, including Iran," said White House press secretary Jen Psaki in a statement announcing the leaders' first in-person meeting at the White House on Aug. 26.
Talks between Tehran and six world powers to revive the nuclear pact ditched three years ago by Biden's predecessor Donald Trump have stalled since they began in April.
The Israeli leader, a nationalist atop a cross-partisan coalition who took office in June, opposes the deal being revived. It views a nuclear-armed Iran as an existential threat.
Read More: Algemeiner