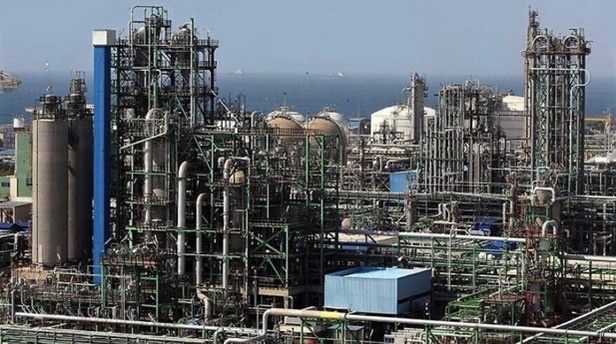 In The News
Biden administration slaps more sanctions on Iran after nuclear deal falters
The U.S. Treasury's Office of Foreign Assets Control and the U.S. State Department jointly announced new sanctions on a network of Iranian petrochemical producers and its international front companies in China and the United Arab Emirates on Thursday.
Triliance Petrochemical Co. and Petrochemical Commercial Co. were named in a news release as "entities instrumental in brokering the sale of Iranian petrochemicals abroad," and thus helping Iran evade sanctions.
The news comes a day after Brett McGurk, White House coordinator for the Middle East and North Africa, and Robert Malley, United States special representative to Iran, who were involved in attempts to renegotiate the JCPOA, gave a classified briefing to senators, leaving them with a pessimistic assessment of whether the nuclear deal could be revived, according to Politico.
Read More: JNS