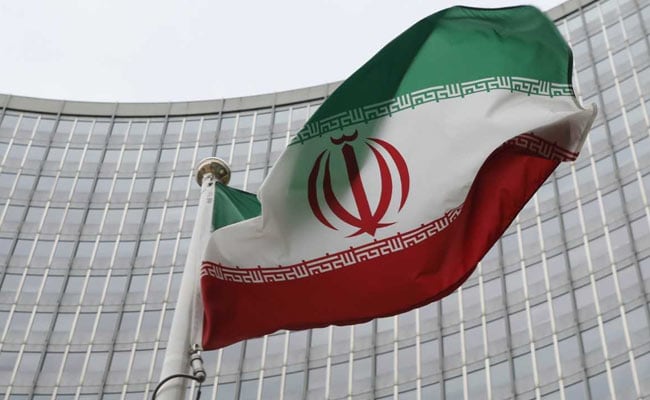 Biden administration rips Iran over delay in prisoner exchange talks
A spokesman for the State Department slammed Iran in response to claims that the U.S. and UK were linking a humanitarian exchange with the Iran Nuclear Deal, calling the allegations "outrageous."
Iran's deputy foreign minister, in a tweet on Saturday, accused the U.S. and British governments of holding a proposed prisoner swap "hostage" over negotiations for the 2015 Iran nuclear deal, known formally as the Joint Comprehensive Plan of Action (JCPOA).
Seyed Abbas Araghchi said the Vienna talks, referring to the JCPOA negotiations, must be delayed until after the country's new hardline president-elect is inaugurated early next month, and urged the U.S. and UK to "understand this and stop linking a humanitarian exchange – ready to be implemented – with the JCPOA."
"TEN PRISONERS on all sides may be released TOMORROW if US & UK fulfill their part of deal," Araghchi added.
State Department spokesperson Ned Price rejected Araghchi's claim in a statement, denying that a deal for a prison swap was on the table and that the U.S. is willing to continue talks regarding prisoners as time passes before the renewal of the JCPOA talks, according to The Associated Press.
Read More: The Hill