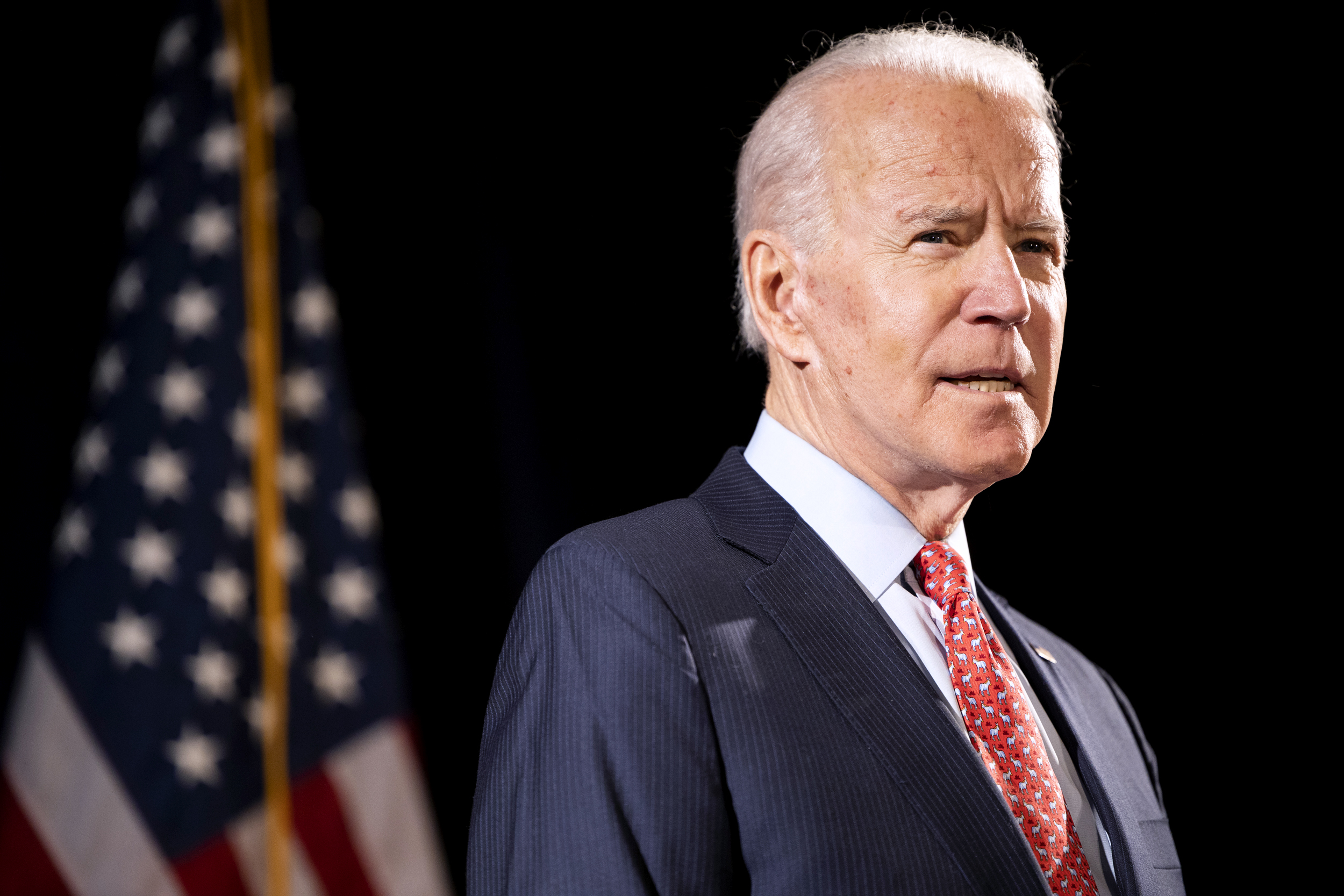 In The News
Biden admin restores US humanitarian aid to Palestinians
03/25/2021
US to transfer $15 million to 'the most vulnerable communities' through a charity
US President Joe Biden's administration will restore aid to the Palestinians that was cut by his predecessor Donald Trump, the US Ambassador to the United Nations Linda Thomas-Greenfield said on Thursday.
"President Biden is restoring US assistance programs that support economic development and humanitarian aid for the Palestinian people," the official said. "Specifically, the United States is pleased to announce today $15 million in humanitarian assistance to support the most vulnerable communities in the West Bank and Gaza."
None of the aid, however, is earmarked for the Palestinian Authority; rather, it is to be channeled through a private charity.
"With this assistance, the U.S. Agency for International Development is supporting Catholic Relief Services' COVID-19 response efforts in health care facilities and for vulnerable families in the West Bank and Gaza," Thomas-Greenfield specified. "In addition, this assistance will support emergency food assistance programming to communities facing food insecurity, which has been exacerbated by the COVID-19 pandemic."
Read More: I24