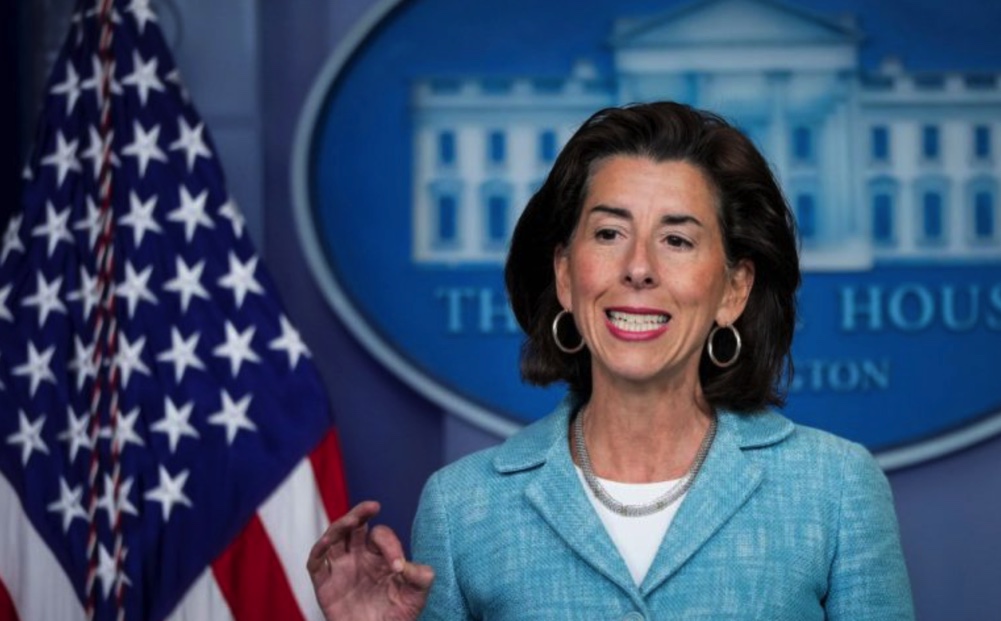 Antisemitism
In The News
Biden Admin Pressed To Police Companies That Participate in Israel Boycotts
The Biden administration is under pressure from Congress to more actively police companies that participate in boycotts of Israel, according to a letter sent Wednesday to the Commerce Department and obtained by the Washington Free Beacon.
Sens. Ted Cruz (R., Texas) and Marsha Blackburn (R., Tenn.) say the administration "is not taking sufficient action to ensure that American companies are aware of the criminal, financial, and reputational risks of engaging in unsanctioned boycotts" of Israel and other friendly countries.
The letter comes amid a growing controversy surrounding a financial ratings product known as the Environmental, Social, and Corporate Governance (ESG) framework. ESG ratings, which are meant to guide investors, examine a company based on its social values and tend to unfairly target Israel as a result of the country's conflict with the Palestinians. Cruz and Blackburn maintain that financial firms providing ESG ratings that negatively impact Israel are in violation of federal and state anti-boycott laws, which were put in place to isolate the Boycott, Divestment, and Sanctions (BDS) movement, an anti-Semitic effort to wage economic warfare on the Jewish state.
Read More: The Washington Free Beacon