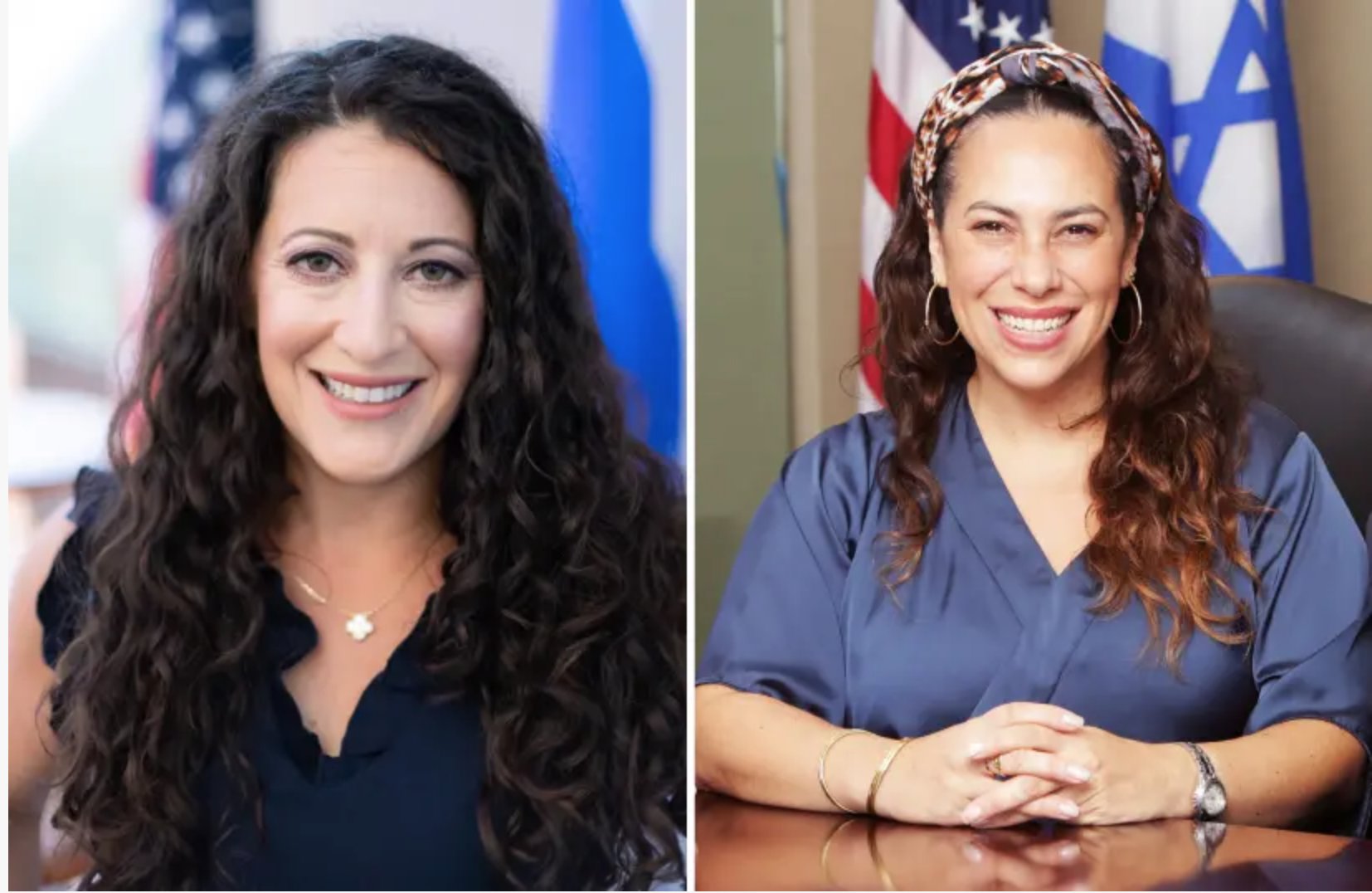 In The News
'Bible coming alive in Israel,' these women connect Christians to it
For the majority of America's nearly 90-million strong Evangelical community, supporting Israel is not about politics but the Bible.
"The connection really starts with Genesis 1:1," explained Shari Dollinger, co-executive director of Christians United for Israel, with the verse "In the beginning, God created the heavens and earth."
"If people are not tied spiritually to Israel, when Israel does something they don't agree with, they can walk away," said Dollinger. "If the link to Israel is through Scripture, tied to who they are – once you are rooted, you cannot walk away."
Dollinger and her co-influencer, Yael Eckstein, the CEO of the International Fellowship of Christians and Jews, have devoted the majority of their adult lives to creating meaningful and relevant bridges between the Christian community and Israel.
Dollinger began working at CUFI 14 years ago, first as associate director and since 2018 as co-executive director, a position she shares with Pastor John Hagee's wife, Diana.