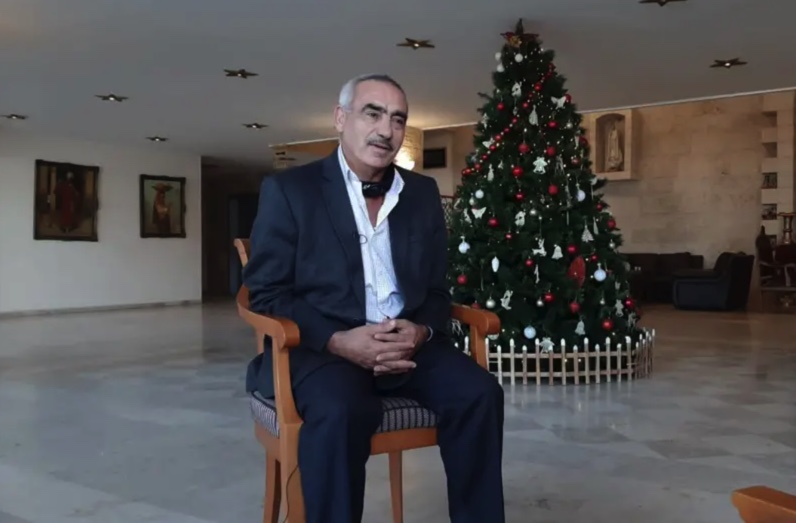 In The News
Bethlehem gunmen attack hotel for displaying Star of David, menorah
Unidentified gunmen on Monday fired shots at a hotel in Bethlehem that was accused of displaying the Star of David and a menorah in one of its meeting halls.
No one was injured in the shooting attack.
Palestinian social media users claimed that the hotel, Bethlehem Hotel, was preparing to host a group of Jews for Sukkot. They accused the hotel and the Palestinian Authority of "promoting normalization" with Israel.
The Palestinian Authority Ministry of Tourism and Antiquities announced in a statement on Facebook that it has closed the meeting hall and launched an investigation into claims that the hotel was preparing to celebrate the Jewish holidays.
Read More: The Jerusalem Post