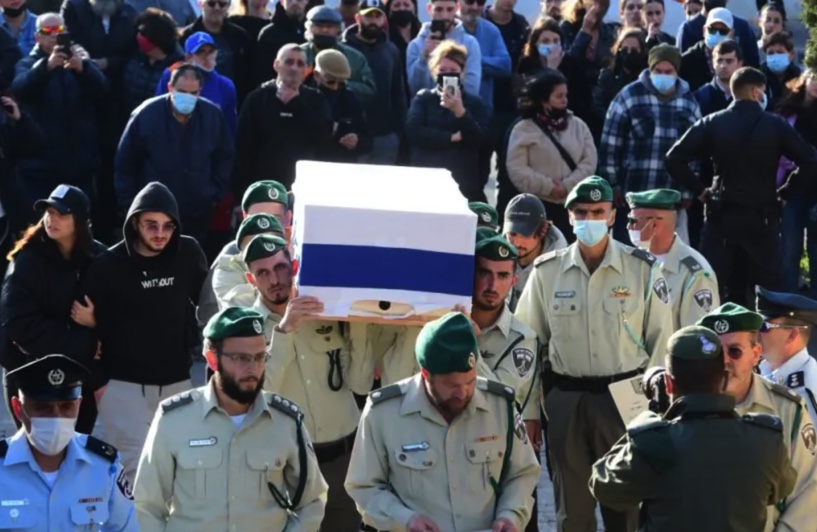 In The News
Bennett: 'We are dealing with a new wave of terrorism'
The Israeli military has raised its level of alert and is preparing for a variety of violent scenarios and escalations following a spate of deadly attacks that claimed the lives of 11 Israeli in one week.
"The IDF is prepared for a variety of scenarios and will act to the extent necessary to maintain the routine of the lives of the residents of Israel," said IDF Chief of Staff Lt.-Gen. Aviv Kohavi. "IDF forces are deployed with the utmost vigilance in various sectors in order to strengthen defenses and the sense of security of the residents of Israel."
Kohavi ordered the "immediate implementation" of a number of measures aimed at counter-terrorism efforts, intelligence gathering with a focus on social networks, strengthening IDF readiness in the Palestinian arena and more.
The IDF has reinforced various divisions with 14 combat battalions (12 additional battalions in the West Bank and two in the Gaza Division), sniper forces, special forces and increased intelligence and collection capabilities of forces in the field.
Following a situational assessment with the Defense Ministry and senior IDF officials, the Israeli military will provide the Israel Police with "extensive assistance," including 15 companies of special forces troops (a total of 1,000 troops) in training some of whom will assist in protecting the seam line while others will be deployed to major cities in accordance to the needs of the police.
Read More: The Jerusalem Post