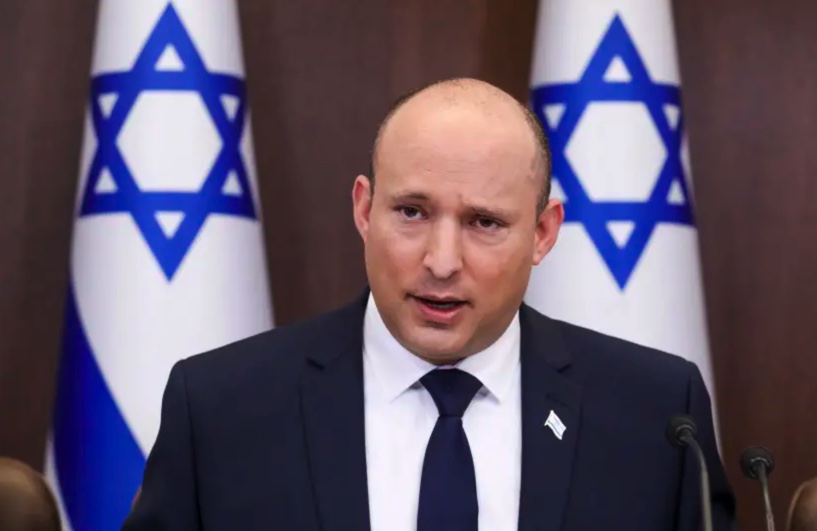 In The News
Bennett to world as Iran talks resume: Don't give in to nuclear blackmail
Prime Minister Naftali Bennett sent a sharp message to the international community to be tough on Iran as nuclear negotiations resumed in Vienna on Monday.
Iran's goal in the talks is for the US to lift sanctions while the Islamic Republic does almost nothing in return, the prime minister said.
"Iran won't just keep its nuclear program; from today, they'll be getting paid for it," he warned.
Bennett pointed to Iranian authorities shooting protesters in Isfahan in recent days, as well as a remark by Iran Armed Force spokesman Brig.-Gen. Abolfazl Shekarchi, earlier this week as characteristic of the regime's intentions: "We will not back off from the annihilation of Israel, not even one millimeter."
"Such a murderous regime should not be rewarded," he said, calling on the world to make sure not to allow "hundreds of billions of dollars [to be] poured right into their rotten regime."
"Iran deserves no rewards, no bargain deals and no sanctions relief in return for their brutality. I call upon our allies around the world: Do not give in to Iran's nuclear blackmail," Bennett said.