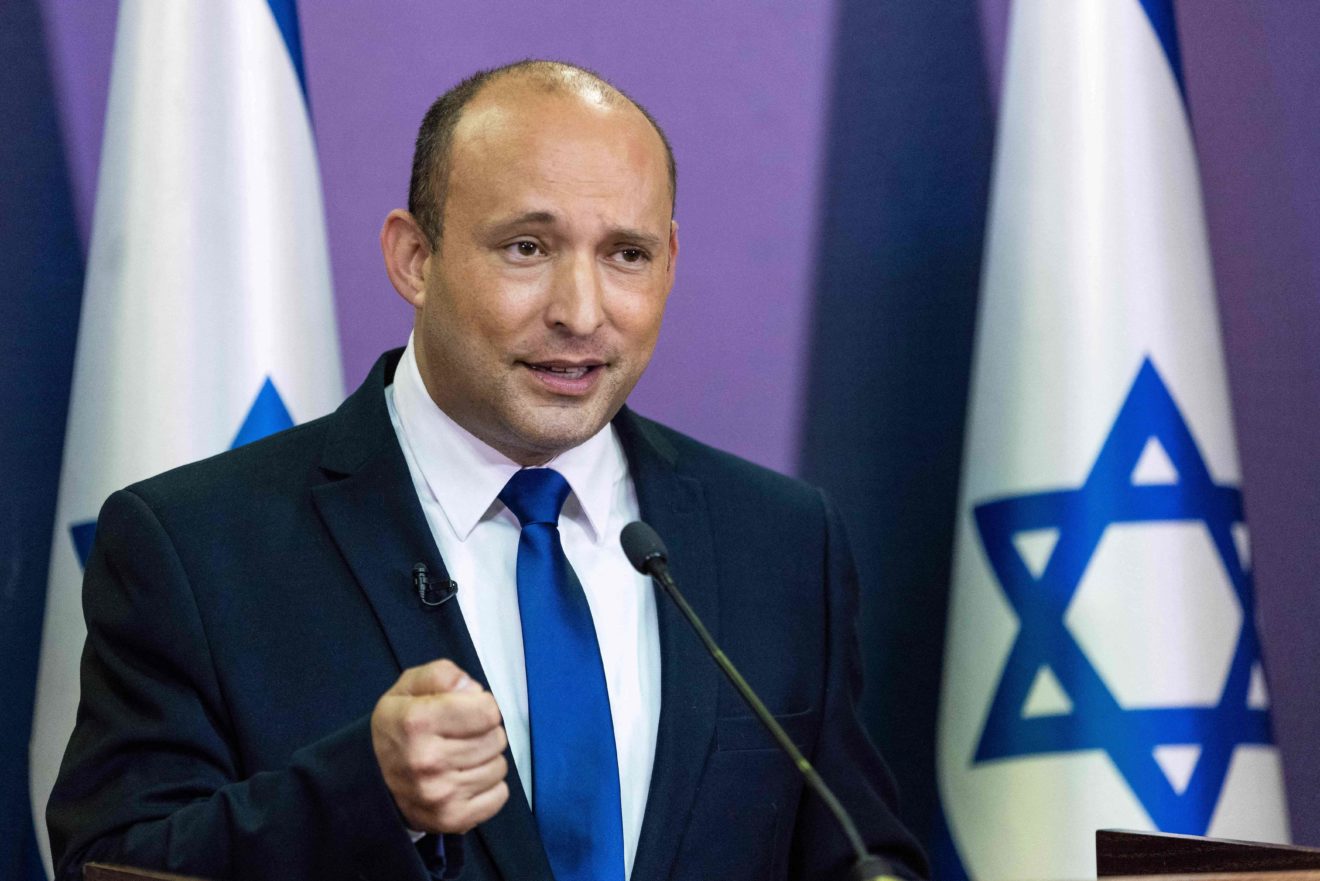 Bennett To Meet Biden In Washington Next Month, Iran Top Of Agenda
Israel's Prime Minister Naftali Bennett will fly to Washington in August for his first face-to-face meeting with US President Joe Biden since taking office in June, reports Israel's Channel 12 news.
Iran will reportedly be the premier's top agenda item to discuss at the White House, including Israeli concerns about the Islamic Republic's incoming president, Ebrahim Raisi, with the hardliner set to take the helm in early August.
Bennett is reportedly considering taking the US trip on a weekend so as not to risk missing any votes in the Knesset (Israel Parliament) as the new "change bloc" coalition is held together by a razor-thin margin, meaning every vote counts.