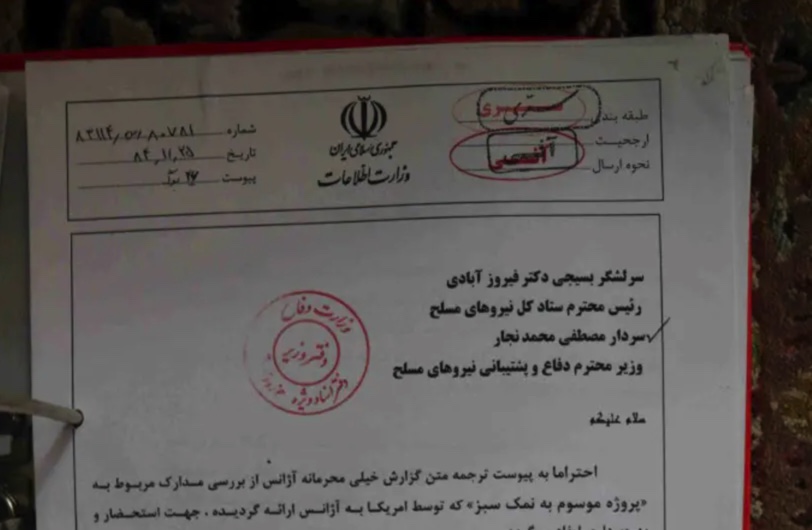 In The News
Bennett confirms classified IAEA docs were stolen by Iran
Iran used stolen documents to deceive the International Atomic Energy Agency, and continues lying to the world, Prime Minister Naftali Bennett warned on Tuesday, ahead of the UN atomic agency's board meeting next week.
IAEA Director-General Rafael Grossi released a report to the agency's Board of Governors a day to earlier estimating that Iran had enough enriched uranium for a nuclear weapon, 18 times more than the 2015 deal with world powers permitted.
The IAEA has been investigating possible military dimensions of Iran's nuclear program and nuclear sites that the Islamic Republic has not disclosed. One of Iran's demands in negotiations to renew the nuclear deal was to close the probe.
"Iran has not provided explanations that are technically credible in relation to the Agency's findings at those locations," Grossi wrote. "The Agency cannot confirm the correctness and completeness of Iran's declarations under its Comprehensive Safeguards Agreement."
Read More: The Jerusalem Post