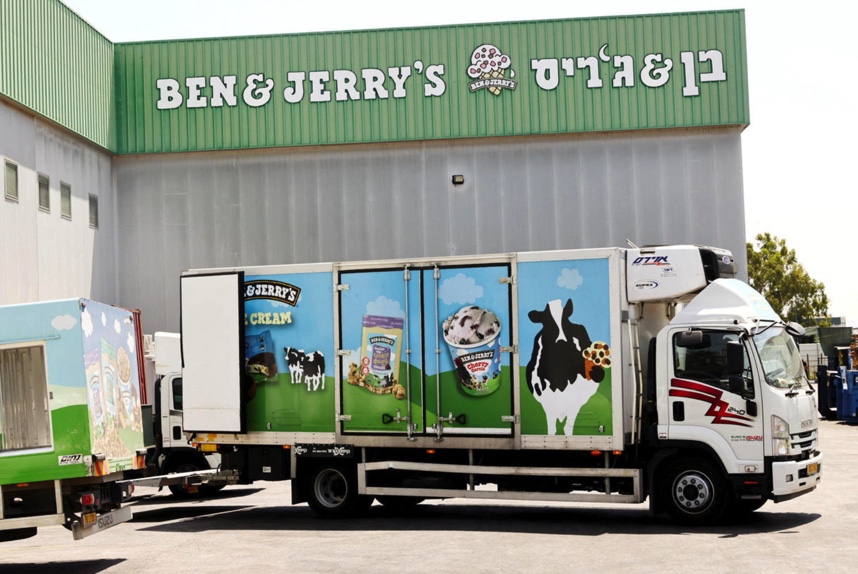 In The News
Ben & Jerry's sues Unilever to block sale of Israeli business
Ben & Jerry's is suing its parent company in an attempt to cancel the sale of its business in Israel to a local partner that would continue to distribute its products in the West Bank.
The Vermont-based ice cream maker filed a complaint Tuesday in the US District Court in New York, where it sought an injunction against Unilever (
UL
) "to protect the brand and social integrity Ben & Jerry's has spent decades building."
Ben & Jerry's has been doing business in Israel since 1987, but in recent years it had come under pressure for selling in West Bank settlements, considered illegal under international law. In July 2021, it announced it would stop selling in the West Bank altogether.
That triggered a dispute with its longtime distributor in Israel, American Quality Products (AQP), which sued Ben & Jerry's and Unilever in March, arguing that they were "unlawfully terminating its 34-year business relationship in order to boycott Israel."