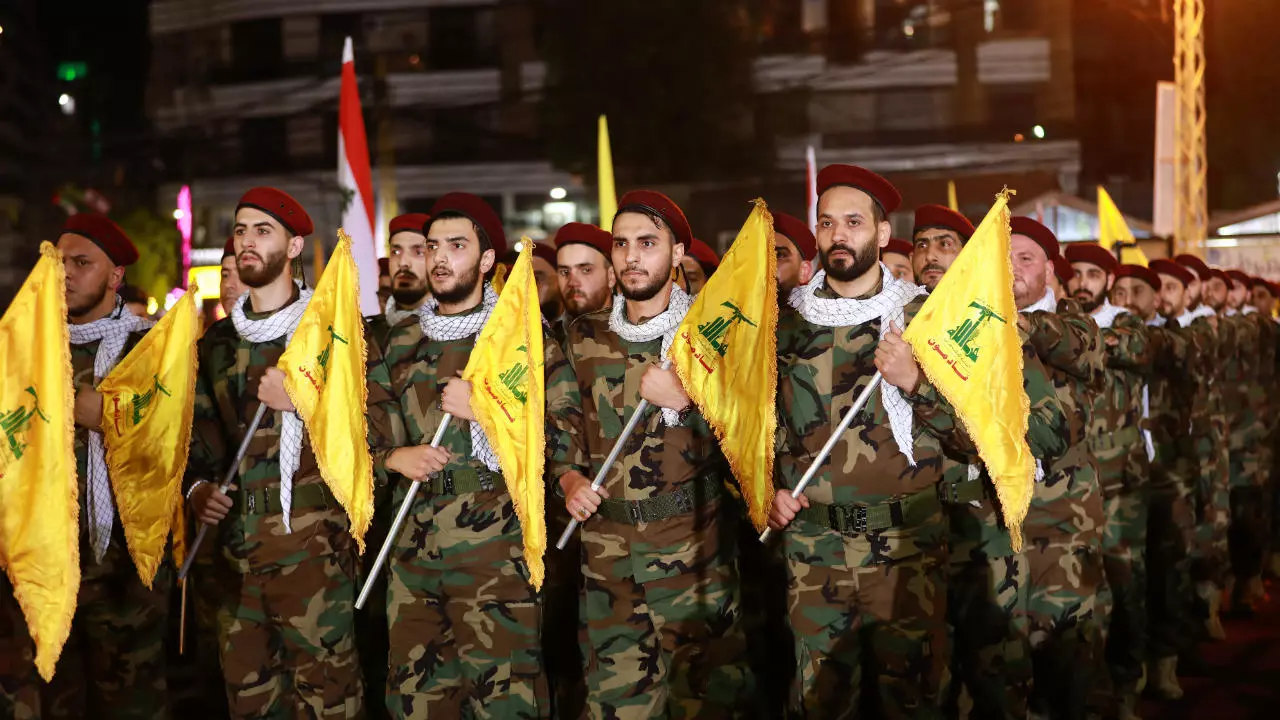 Hezbollah
Belgian MP Proposes Hezbollah Ban
11/25/2020
Belgium must act to ban Hezbollah in its entirety, lawmaker Michael Freilich said, submitting a bill to that effect this week.
Brussels, like many other countries in Europe, follows the EU's policy of banning Hezbollah's military arm and not its political branch, though the Shi'a terrorist group does not divide itself in that way.
Citing fundraising for Hezbollah in Belgian mosques, Freilich said "it is absurd to believe that if you transfer $100,000… to Lebanon, that Sheikh Hassan Nasrallah will look at the statement and say, 'hey guys, be aware, this is only for political purposes.' Of course this is absurd, and we all know these funds will be used for military, terrorist purposes such as Katyusha rockets."
The MP called on Belgium to follow Germany and the UK, which banned Hezbollah recently, and the Netherlands, which outlawed the terrorist group in 2004. Estonia and Lithuania also banned Hezbollah this year.
Freilich appealed to the political Left "who can't stop talking about human rights," saying that the right to live is fundamental.
"The fight against terror must be fought by all of us together," he added.
Freilich, a member of the Flemish nationalist, conservative NVA party in the opposition, is the first Orthodox Jewish member of the Belgian parliament.
Read More: Jerusalem Post