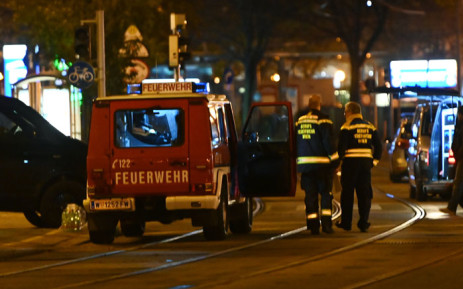 Antisemitism
Austria: Woman Attacks Rabbi In Vienna, Shouts Anti-Semitic Slurs
11/27/2020
'Slaughter all the Jews,' woman heard yelling by witnesses
A woman attacked a rabbi in Vienna, Austria, ripped his yarmulke off his head and waved a knife at him while shouting anti-Semitic slurs, news agency Associated Press reported Friday.
According to witnesses at the scene, the assailant, around 50 years old, approached the Jewish man, pulled the knife out of her hand bag and kicked his leg.
Then she yelled at the rabbi: "Slaughter all the Jews," a Viennese Jewish organization told Austria's public broadcaster, according to Hebrew-language outlet Ynet.
The rabbi was not injured, according to reports.
Read More: I24