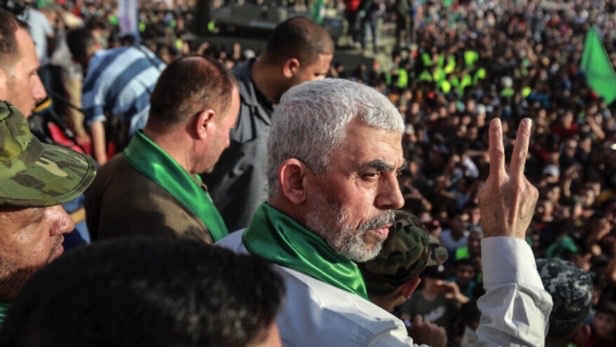 In The News
Australia to designate all of Hamas a terrorist organization
Australia announced on Thursday that it would designate the entire Hamas movement as a terrorist organization, Australian media reported.
Previously, the country only listed Hamas' military wing, the Izz ad-Din al-Qassam Brigades.
"The views of Hamas and the violent extremist groups listed today are deeply disturbing, and there is no place in Australia for their hateful ideologies," Australian Home Affairs Minister Karen Andrews was quoted as saying.
The designation places restrictions on organizational financing. Providing support for or participating with the organization in any way could carry up to a 25-year prison sentence.
According to the Australia/Israel & Jewish Affairs Council (AIJAC), in October, the Parliamentary Joint Committee on Intelligence and Security (PJCIS) made a bipartisan recommendation that the government expand its listing, noting that Hamas as a whole met the definition of a terrorist organization under Australia's Criminal Code.
"Minister Andrews has now accepted that recommendation," it said following Thursday's announcement. "She has also announced that she will add Syrian jihadist groups Hay'at Tahrir al-Sham and Hurras al-Din, as well as neo-Nazi group National Socialist Order, previously known as Atomwaffen Division, to Australia's list of banned terrorist organizations."
Read More: JNS