Antisemitism
Australia sees 30% spike in anti-Semitic incidents in 2019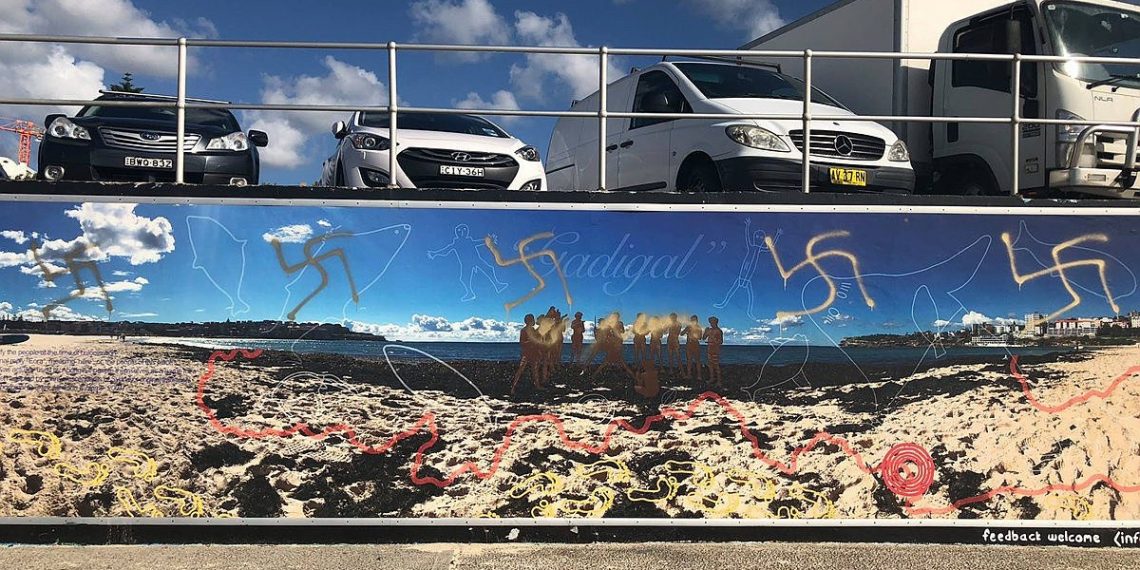 A new report on anti-Semitism in Australia revealed a 30% spike in serious incidents involving direct verbal abuse, harassment, and intimidation of Jewish residents.
There were 368 recorded anti-Semitic incidents in Australia during the year ending with Sept. 30, 2019, according to the annual "Report on Antisemitism in Australia," published by the Executive Council of Australian Jewry. The total figure consists of 225 attacks and 143 threats.
The 30% spike in the number of reported incidents rose from 88 in 2018 to 114 in 2019, and the number of reported graffiti attacks went up from 46 to 95 during the same period. The incidents were logged by the ECAJ, Jewish community umbrella organizations in each Australian state, in addition to other Jewish community groups.
"The overall number of anti-Semitic incidents continued at, and slightly exceeded, the unusually high number logged during 2018, which saw a 59% increase over the previous year," Julie Nathan, the ECAJ's research director on anti-Semitism, said in a statement.
Nathan said that although Jews are free to observe their faith and traditions in Australia, and face no "official discrimination," the ECAJ report shows that "unofficial anti-Semitism is becoming more serious, and there have been worrying signs that it is creeping into mainstream institutions."
She added that "most disturbing were the reported incidents of anti-Semitic bullying of Jewish schoolchildren at two Victorian public schools, and the manifestly inadequate way in which the schools handled those incidents."
A recent incident involved a 12-year-old Jewish boy in Melbourne who was forced by other schoolchildren to kiss the feet of a Muslim fellow student.
Read more: Israel Hayom