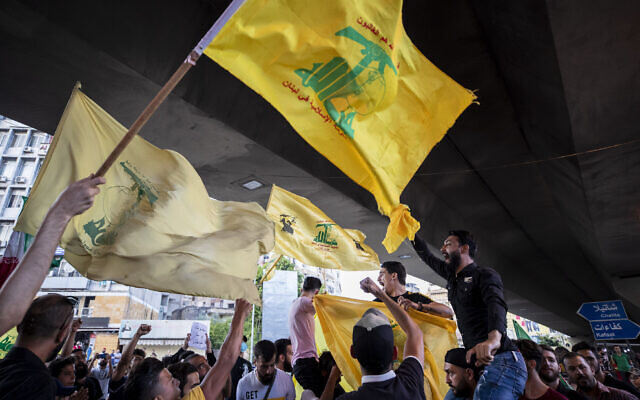 In The News
Australia labels all of Hezbollah a terrorist organization
Australia on Wednesday listed all of Hezbollah as a "terrorist organization," extending an existing ban on armed units to the entire organization, which wields considerable power in Lebanon.
Australian Home Affairs Minister Karen Andrews said that the Iran-backed Shiite group "continues to threaten terrorist attacks and provide support to terrorist organizations," and poses a "real" and "credible" threat to Australia.
Prime Minister Naftali Bennett, who met with Australian Prime Minister Scott Morrison earlier this month at the UN climate conference, where he urged him to enact the Hezbollah ban, welcomed the decision.
"I thank the government of Australia and my friend Scott Morrison for their intention to define Hezbollah as a terrorist organization," he tweeted. "We will continue to act in every way possible against terrorism, including in the international arena."
Foreign Minister Yair Lapid said that "Australia is a close friend of Israel in the fight against global terrorism."
Read More: Times of Israel