Holocaust
Auschwitz exhibit examines faith as a mechanism for survival during the Holocaust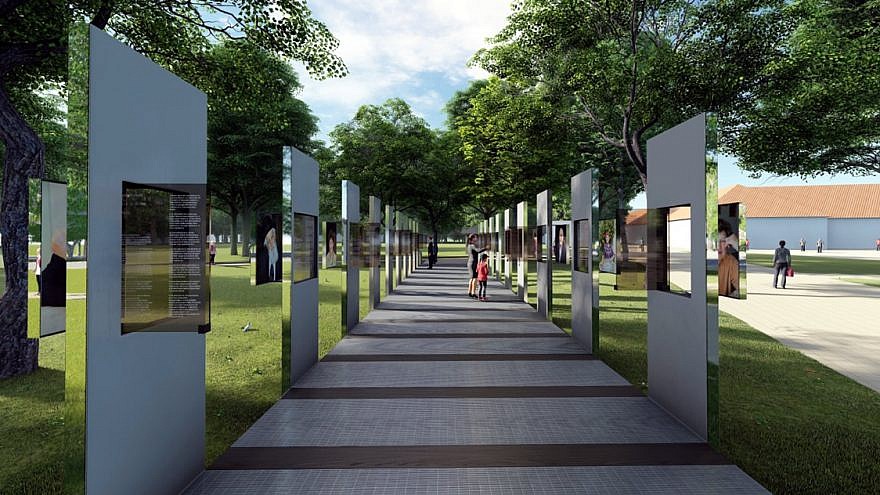 (July 1, 2019 / JNS) An exhibition that offers the public a glimpse into the role of faith as a mechanism for survival during the Holocaust opened at the Auschwitz-Birkenau State Museum in Poland on Monday.
"Through the Lens of Faith" was arranged and organized by the Amud Aish Memorial Museum in New York, which was founded by the Jewish philanthropists and businessman Elly Kleinman, and works to present the experiences of Holocaust victims and survivors, and how faith helped them persevere.
World-renowned architect Daniel Libeskind, whose previous projects include the Jewish Museum Berlin and the renovation where the Twin Towers stood in New York City, helped design the exhibit, which was installed on a path veering off the route leading to the Auschwitz Memorial and Museum.
Chair of the International Center of Photography Caryl Englander provided new colored portraits of 21 Holocaust survivors that were placed in vertical, steel panels overlaid in black glass.
The panels, each three meters high, line up on both sides of the exhibit.
Read More: Jewish News Syndicate